This summer, I'm preparing to enter my senior year in college: working at a burger shop, registering for courses, binge-watching "back to school" videos, and completing an internship with KIPP New Jersey's Marketing team. If all goes as planned, I will graduate in the spring with a degree in Interactive Multimedia and World Wide Web. But as I get closer to graduation, I remember that a college degree wasn't always in my future. In fact, as a freshwoman at a district trade high school in Newark, I planned to study web design and then transition into the workforce after graduation. But something–or should I say, someone–stopped me. My mom. 
That year, KIPP Newark Collegiate Academy (NCA) opened its doors across the street from my house. My mother wanted me to apply. She assured me that this school had higher proficiency scores in testing and that public charter schools like KIPP NJ were becoming more available and popular within the Newark community. It would give me a chance to make something of myself, she'd said–to succeed beyond my high school education.
At NCA, I was exposed to a kind of education that I hadn't experienced before. They helped me focus on my studies, and develop outside the classroom. I joined the video game and African drumming clubs, and I quickly blended into the class of 2016.
Then came my senior year of high school, I was scared of what was to come after I earned my cap and gown. What was financial aid and where did it come from? What were loans, and what in the world were Master Promissory Notes? Social media and movies had taught me that once I graduated high school, I was on my own–no parents, no assistance, just thrown into a pool of other graduates trying to stay afloat. But very quickly, I realized KIPP NJ would provide me not just with a better education, but also with skills I could apply after graduation. My college counselors from KIPP Through College helped me with the admission process throughout senior year, and I was introduced to Mike Chavis, my KTC counselor who would be with me on the journey through college.
Mr. Chavis has been there since day one of my college experience to help me with the challenges I faced. He has given me guidance with my social life, financial aid and scholarship information. I was lucky to have a counselor that graduated from my college, so he knew the best approach to any situation. During the summer, I would go to see Mr. Chavis regularly for my book stipends and to make sure my grades were increasing as well as being on track for graduation, and that's when I found out that my second grade teacher from Sussex Avenue School, Diane Adams-White, works as a KTC counselor! She always remembered me as a very bright student in the classroom, and was glad I was part of the system. That only confirmed for me that KIPP is really a family. She was glad to see where I am today.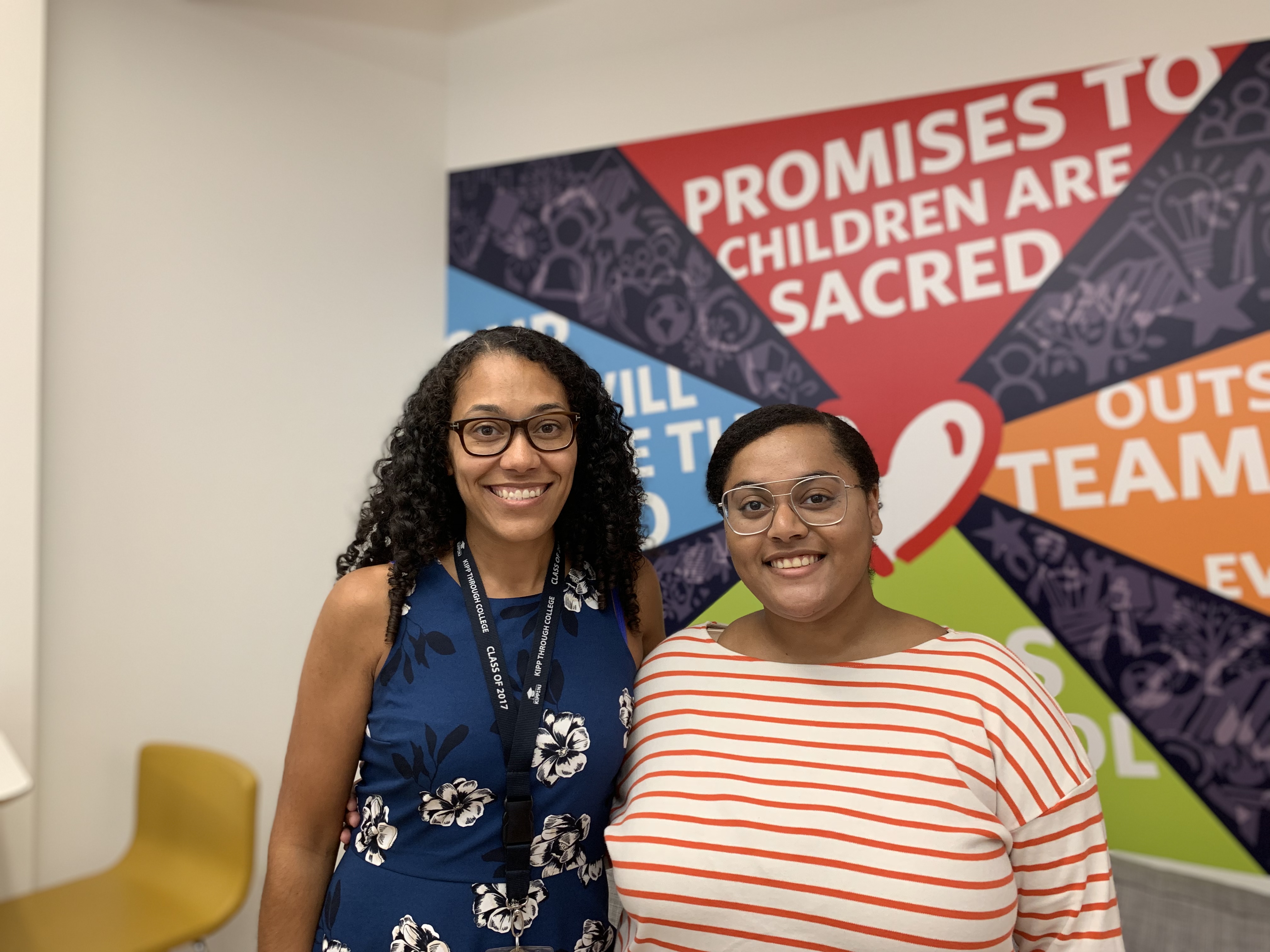 KIPP NJ has also been to help support the start of my career. In my junior year, I met Samantha Crockett, my counselor who helps me find internships and keep up with my resume. She helped me land my first internship at KIPP NJ on the marketing team for the summer of 2019! This has helped me in preparation for building my resume and skills in the real world after graduation.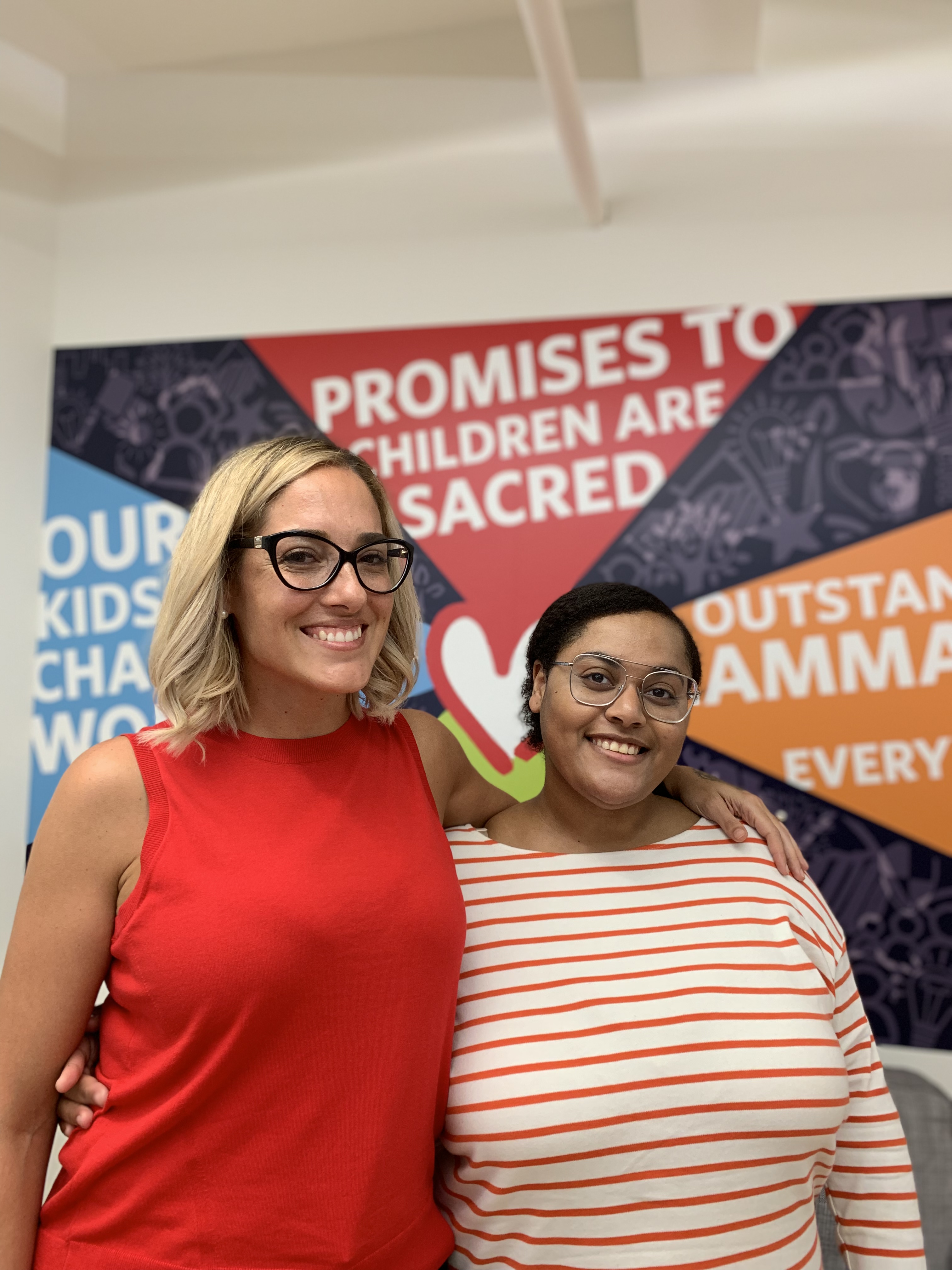 My KTC career counselors have helped me with my communication skills, interview prep, and overall lifestyle change as I come closer to college graduation. They helped me break out of my introverted shell and show confidence within interviews and social settings in college. I have set in stone a future in media/film production, and it's because of my own hard work and from the support and help from my KTC counselors. I feel as though I have created such strong bonds with my KIPP family, and I'm glad I transferred to a KIPP school when I did. I feel like I'm set for an amazing future with all the tools I have been given by my KIPP family.
The following two tabs change content below.