If you know KIPP New Jersey, you know we're big on reading. We even track the number of words our students read—and many achieve 'millionaire' reader status by the end of the school year. 
That love of reading doesn't stop when summer break starts. Below, we've compiled reading recommendations from members of our team and family—including recommendations from our students! These picks for adults and children are sure to entertain and inspire. Enjoy!
Student Recommendations
For Elementary Students…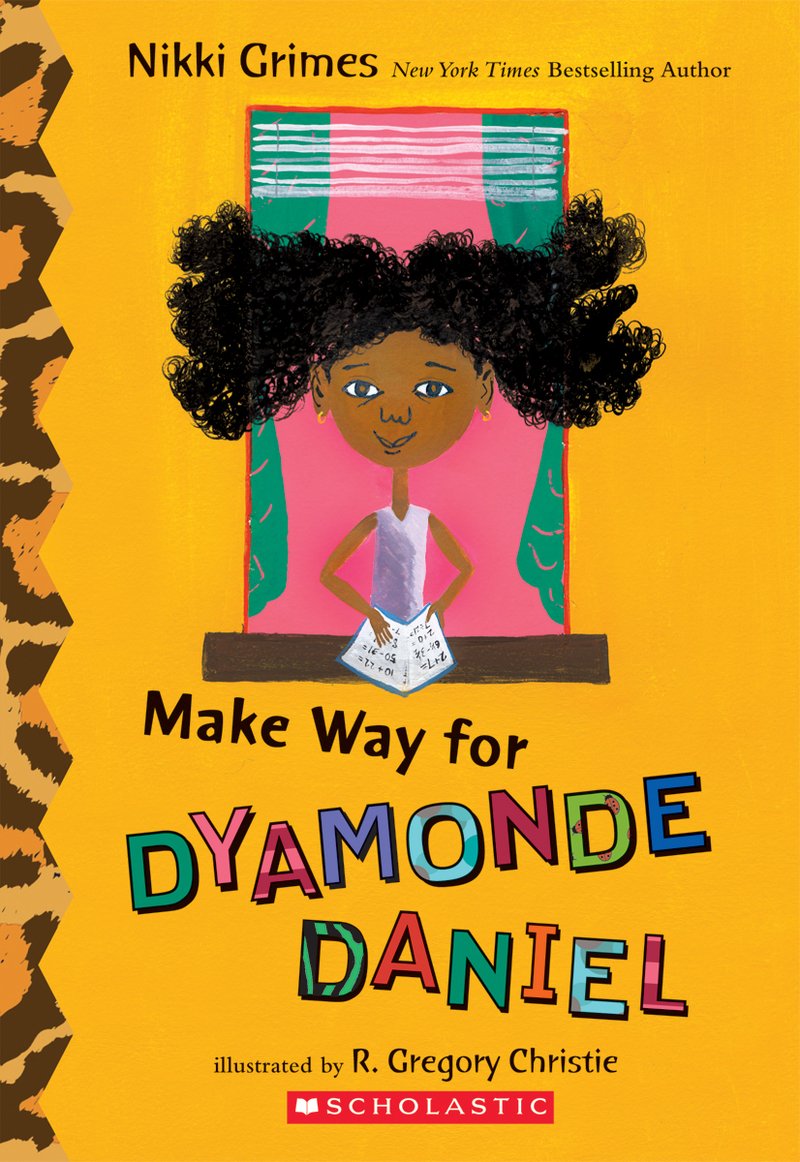 Reviewer: Charlene Dixon, Assistant School Leader
School: KIPP Life Academy
Recommendation: Make Way for Dyamonde Daniel by Nikki Grimes
Review: This book is the first in a series about a dynamic young  lady named Dyamonde.  In this story, she clashed with a young man named Free who doesn't make the best first impression. This story takes you on a relatable journey of friendship and perseverance. The best part is that this book is part of a series—so you can continue your journey with another book! 
For Middle School Students…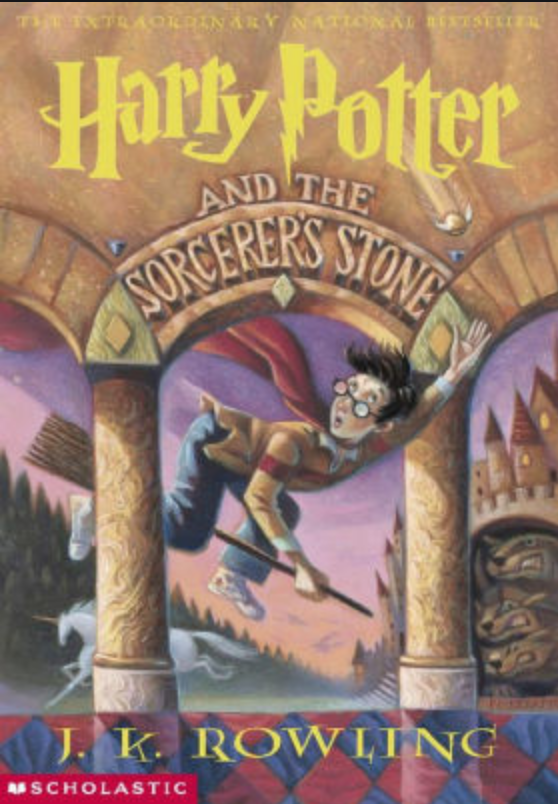 Reviewer: Ejemon Omonzane, 8th grader
School: KIPP TEAM Academy
Recommendation: The Harry Potter Series
Review: The Harry Potter series is great for all ages because it involves fantasy, action and suspense. Harry Potter, the hero, is reluctantly famous—and his story may resonate with other teens and adults because over time he learned to accept who he was and find his true friends.
For High School Students (or Adults!)…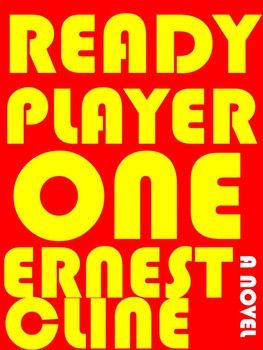 Reviewer: Alleah Butler, Class of 2021
School: KIPP Newark Collegiate Academy
Recommendation: Ready, Player One by Ernest Cline
Review: What would you do if you could live a better life at the touch of your fingers? What would you do if there was a contest about a topic you're extremely knowledgeable about—with a prize that could make you the richest person in the world? All these questions can be answered in Ready Player One, which follows the main character, Wade Watts, a poor orphan who is incredibly knowledgeable about the extremely popularized virtual reality world of the 'Oasis.' With references to real-life 80's pop culture from books, games, and movies that readers can learn and interact with, this book reveals how much society is willing to ignore its problems and how much of an impact the digital era has on humans and the environment.
Adult Book Recommendations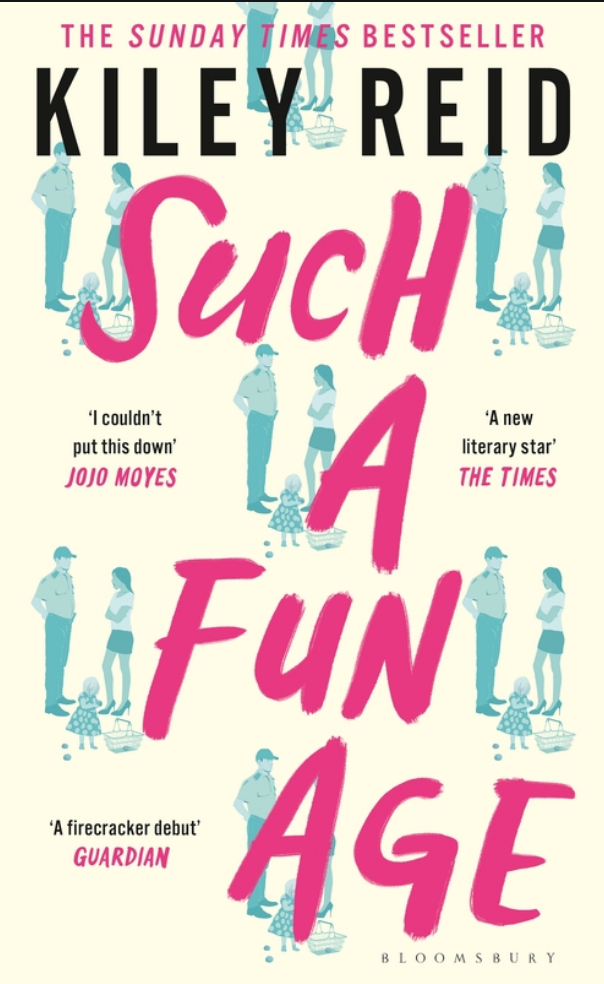 Reviewer: Chalandrea Fields, teacher
School: KIPP Lanning Square Primary
Recommendation: Such a Fun Age by  Kiley Reid
Review: Set in Philadelphia, Such a Fun Age examines the aftermath of a racist incident that went viral on the internet from the perspective of the young black woman who was the victim and explores the intersectionality between race and class. This is a great read for anyone who has ever wondered how the people involved in similar incidents that go viral feel and react.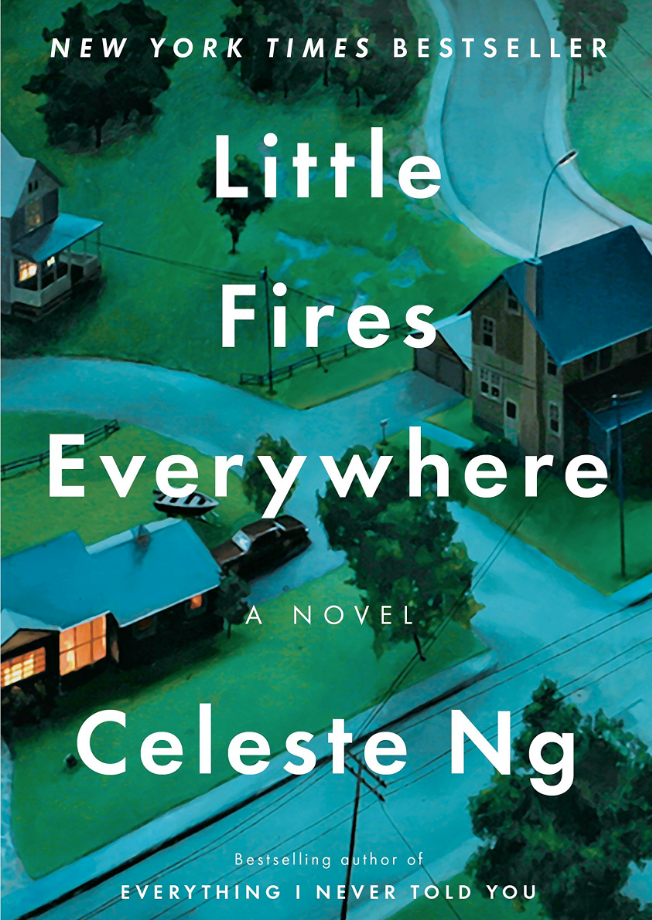 Adult Book Recommendation
Reviewer: Nick Lisciandro, English teacher
School: KIPP Lanning Square Middle
Recommendation: Little Fires Everywhere by Celeste Ng
Review: Is there anything you wouldn't do for your child? This book explores this question and so much more in a way that will make you tell yourself, "just one more chapter." What starts out as a quiet story of an idyllic family renting a home to a mother and daughter soon turns into an expose of the lives and identities of every character. From a mother trying to do what is best for her daughter, to an isolated girl trapped in what seems like the perfect family, there is no identity that goes unbroached. Readers quickly learn that some secrets weigh more than others, and that identity is hard to capture if you don't know where to look.  BONUS: Hulu recently adapted this novel into a mini-series starting Kerry Washington and Reese Witherspoon.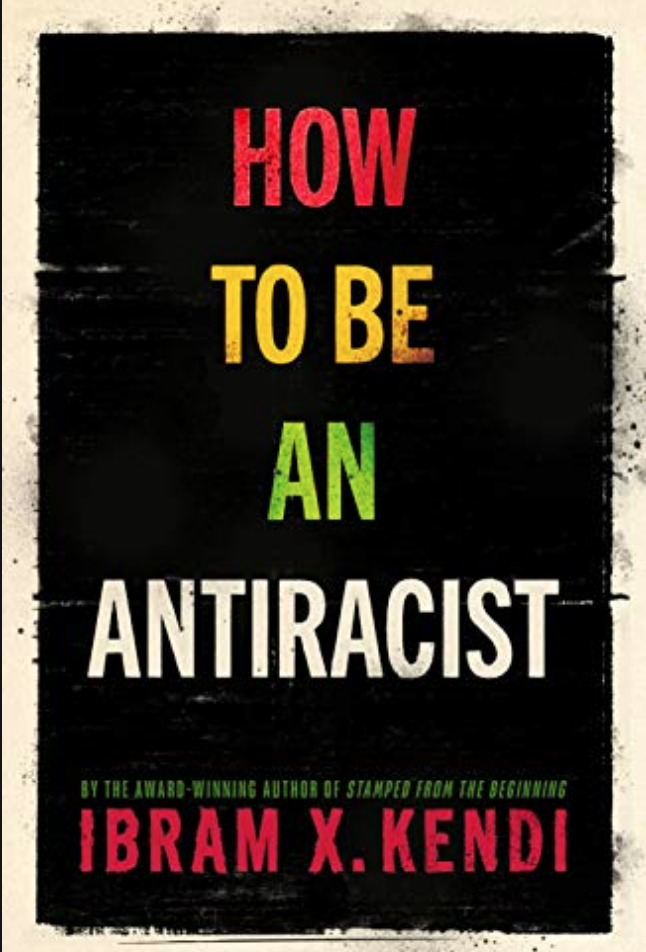 Reviewer: Dennis Knight, English Teacher
School: KIPP Newark Collegiate Academy
Recommendation: How to be an Antiracist by Dr. Ibram X. Kendi
Review: In this New York Times Bestseller, Dr. Kendi addresses the racism that exists in every aspect of our lives—and attempts to dismantle the defensiveness people feel when accused of being racist. He confronts and challenges patterns of thinking and presents readers with strategies to ensure we operate as antiracists throughout our daily lives.
The following two tabs change content below.