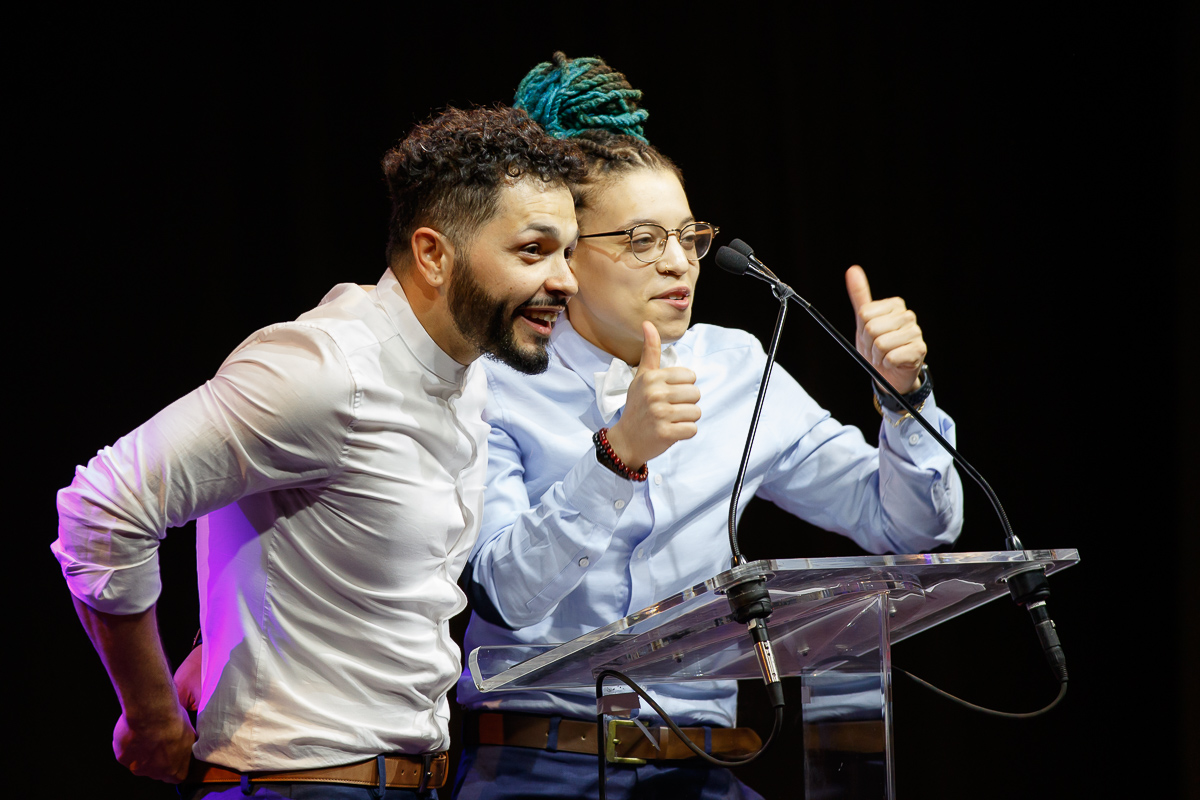 "We have a little boy in kindergarten who had difficulty expressing his frustration or how he was feeling, which led him to escalate very quickly. I will never forget the day he met Marquita…It was like he'd been waiting for her to come help him. When they met, there was an instant connection. When he saw Marquita enter his classroom, he got up, left with her, and came back with a smile on his face. I had never seen him smile before."
   –Sharon Suk, Assistant Principal, KIPP Lanning Square Middle  
This weekend, we celebrated our 12th annual TEAMspy Awards, honoring moments like this one that take place every day at our schools in Newark, Camden, and Miami. Sharon's words, nominating Marquita Alston of KIPP Lanning Square Primary for the Kid Focus Award, perfectly represent KIPP New Jersey's heartbeat, our deeply held belief that we stand by the promises we make to children, even in the face of difficulty.
The TEAMspys honors staff whose dedication, innovation, teamwork, and commitment to fun have made a positive impact on our students. Here are this year's winners in all categories.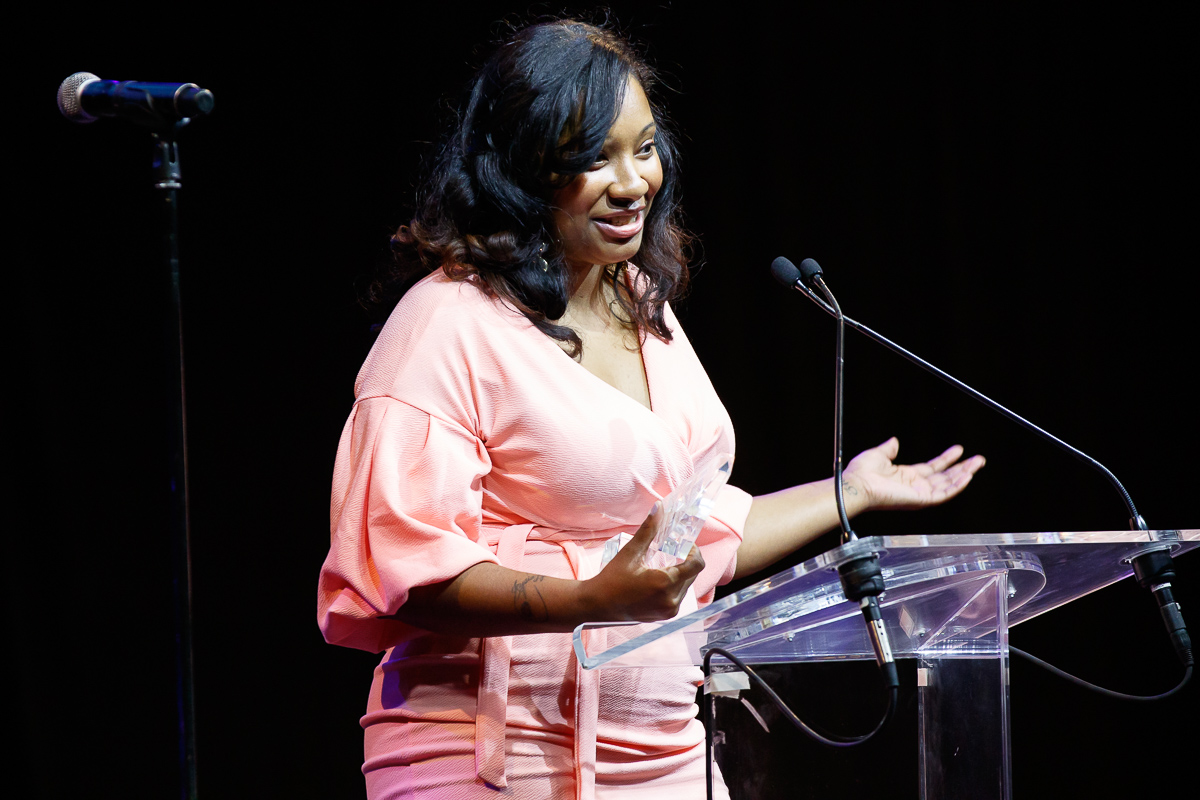 TEAMwork–Valerie Arroyo, KIPP SEEK Academy
The TEAMwork award honors staff who are ego-less in seeking to do what's best for the whole organization and their colleagues. Our 2019 winner Valerie Arroyo is the Assistant Principal of Special Education at KIPP SEEK Academy. "Val is a graceful leader who leads with her whole heart, in an honest and smart way. She listens thoroughly, lovingly holds us accountable and makes sure decisions are made with the scholars best in mind," said colleague Rebecca Fletcher, School Operations Director.
Other Finalists:
Bryan Wood, KIPP Lanning Square Middle
Wisley Paul, Room 9-11
Takai Wheeler, KIPP TEAM Academy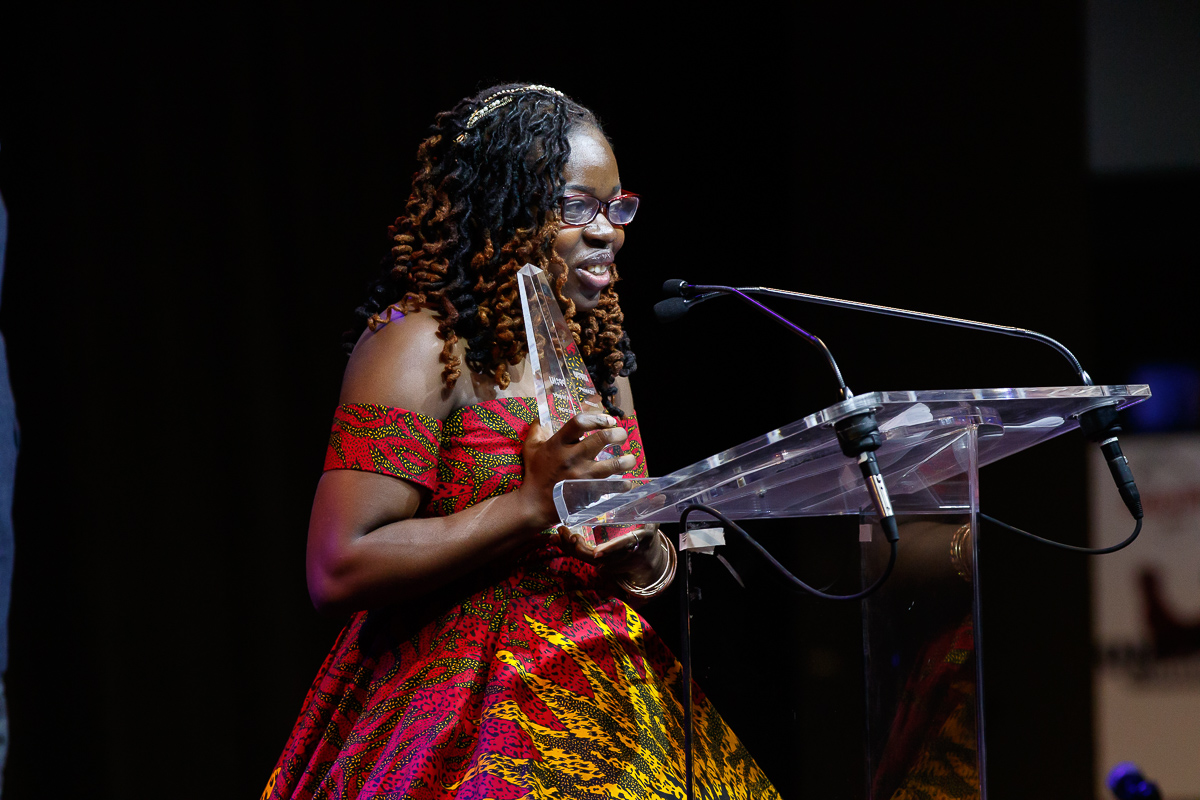 Freedom–Sharmaine Lewis, KIPP Newark Collegiate Academy
The Freedom Award honors staff who use the freedom they receive in the classroom to develop new programs, practices, and ideas in service of our students. Sharmaine's work in developing the Freshmen Academy at NCA achieved incredible results. "This year, 9th grade students had the strongest start ever at NCA, both behaviorally and academically," said colleague Kristin Proft.
Other finalists:
Meredith Schoyer, KIPP Lanning Square Primary
Julianne Barto, KIPP Whittier Middle School
Juneisy Padilla, KIPP SPARK Academy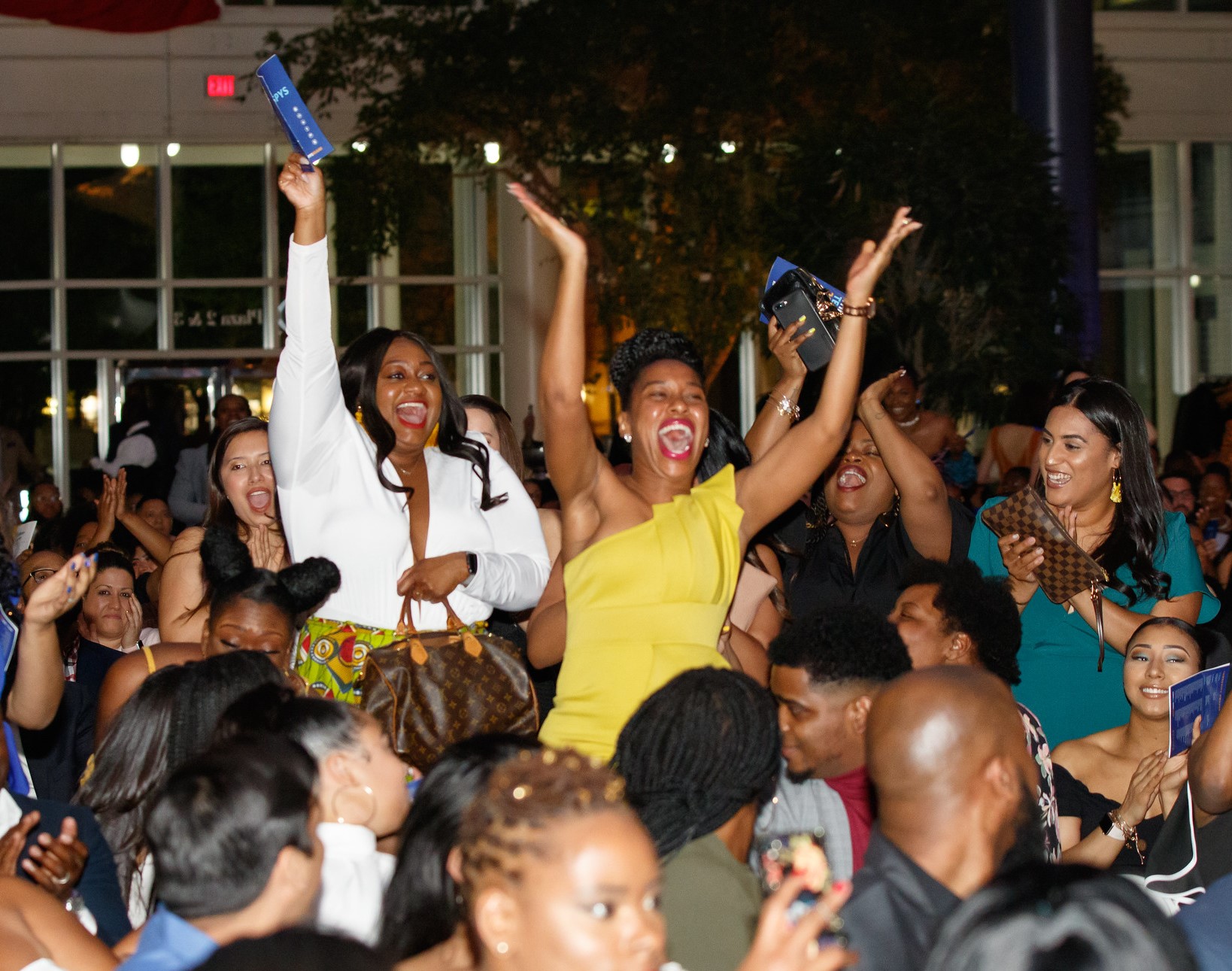 Team of the Year, KIPP THRIVE Kindergarten Team
At KIPP NJ, we know team work really does make the dream work. Our Team of the Year Award honors the KIPP team that has worked together to positively impact on students. The winner of the Team of the Year Award goes to the KIPP THRIVE Kindergarten team. Thank you for inspiring our youngest learners!
Other finalists:
KIPP Lanning Square Primary, Sprout Team
KIPP NJ Custodial Team
KIPP TEAM Academy, 8th Grade Team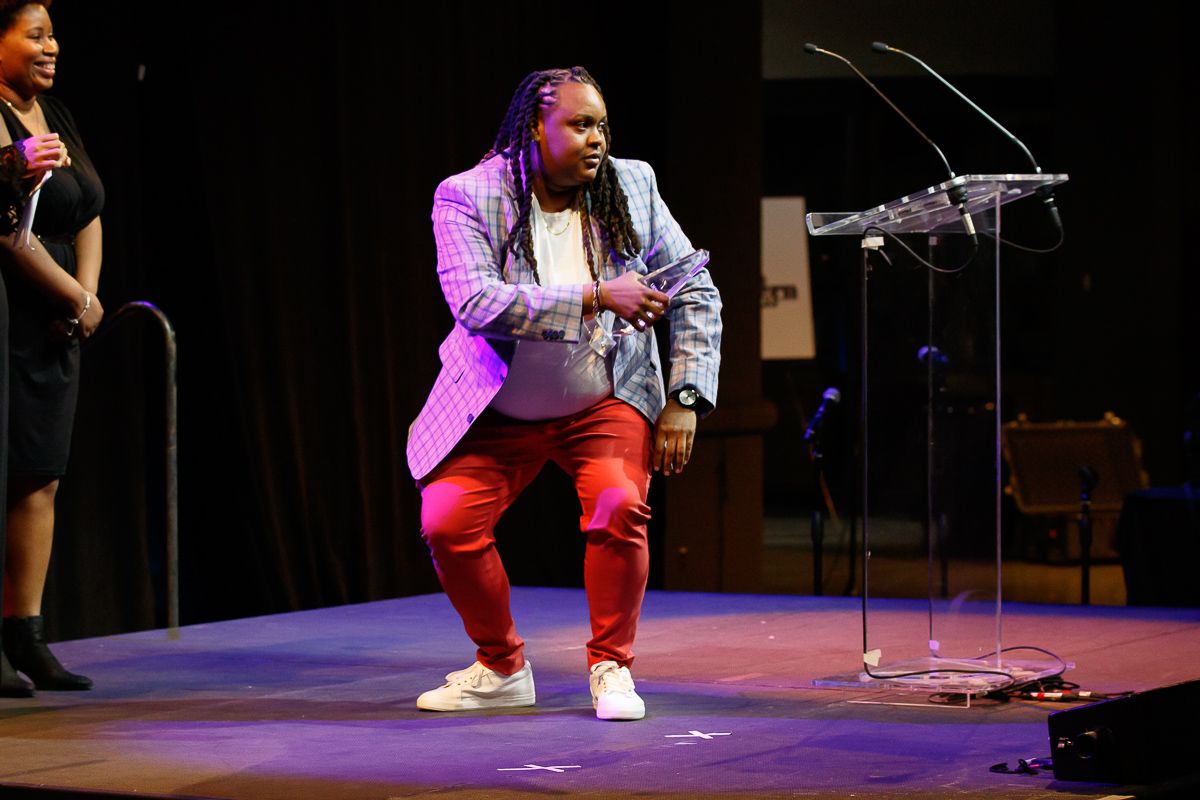 Fun Award–Lacey Reynolds, KIPP Bold Academy
If you've visited our schools, you know that making learning fun and engaging is one of our core beliefs. We honored Lacey Reynolds, as this year's recipient of the 2019 Fun Award. Thank you for leading programs like our Saturday School with enthusiasm and helping students at KIPP BOLD Academy run to school!
Other finalists:
Yundeh Fisher, KIPP THRIVE Academy
Rebecca Fletcher, KIPP Seek Academy Room 9-11
Kyle Stratton, KIPP Lanning Square Primary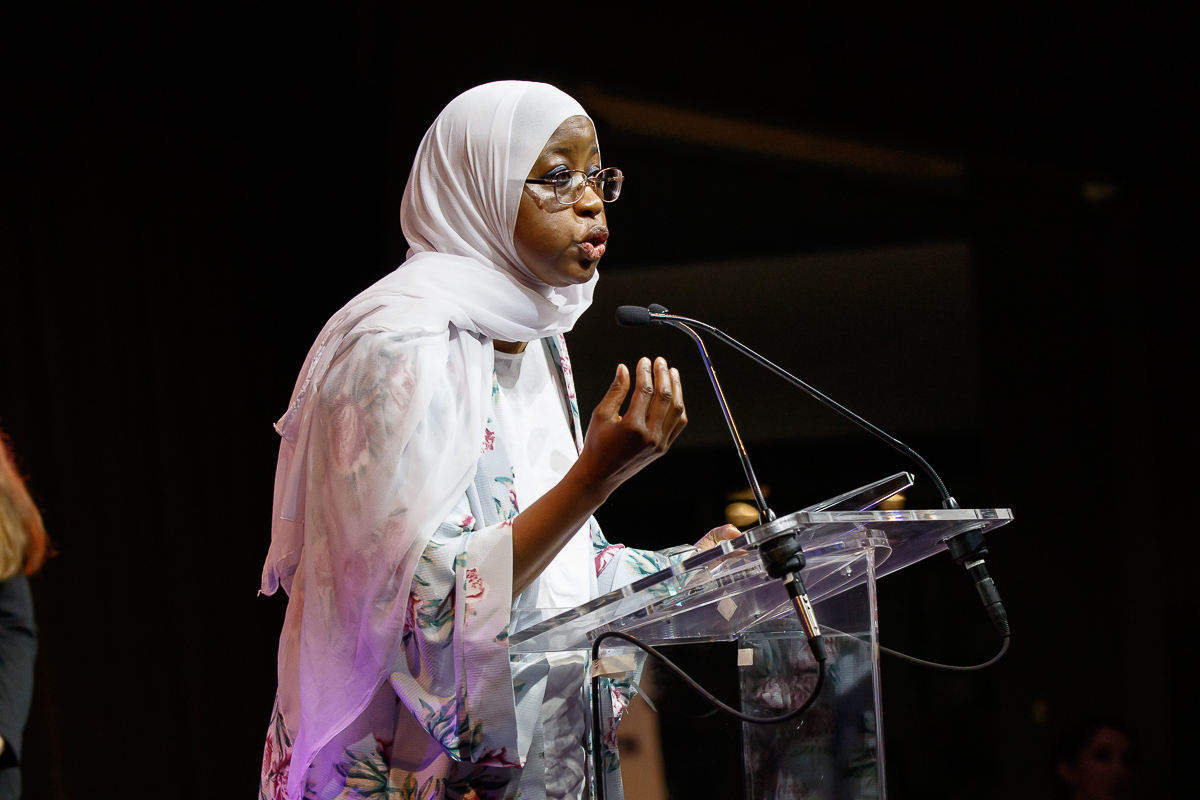 Improvement Award–Intisar Hatcher-Wright, KIPP TEAM Academy
At KIPP NJ, we aim to refine our practices and create systems that support improvement for staff and kids. Our 2019 Improvement Awardee, Intisar Hatcher-Wright, demonstrates her commitment to improvement every day. "Not only does Mrs. Wright expose our children to their place in the science world, she demands excellence, dignity, and pride. Children WANT to make Mrs. Wright proud," said colleague Dionne Abdus-Salaam.
Other finalists:
Alayna Miller, KIPP SPARK Academy
Tyler Middleton, KIPP Whittier Middle
Janelle Payne, KIPP Life Academy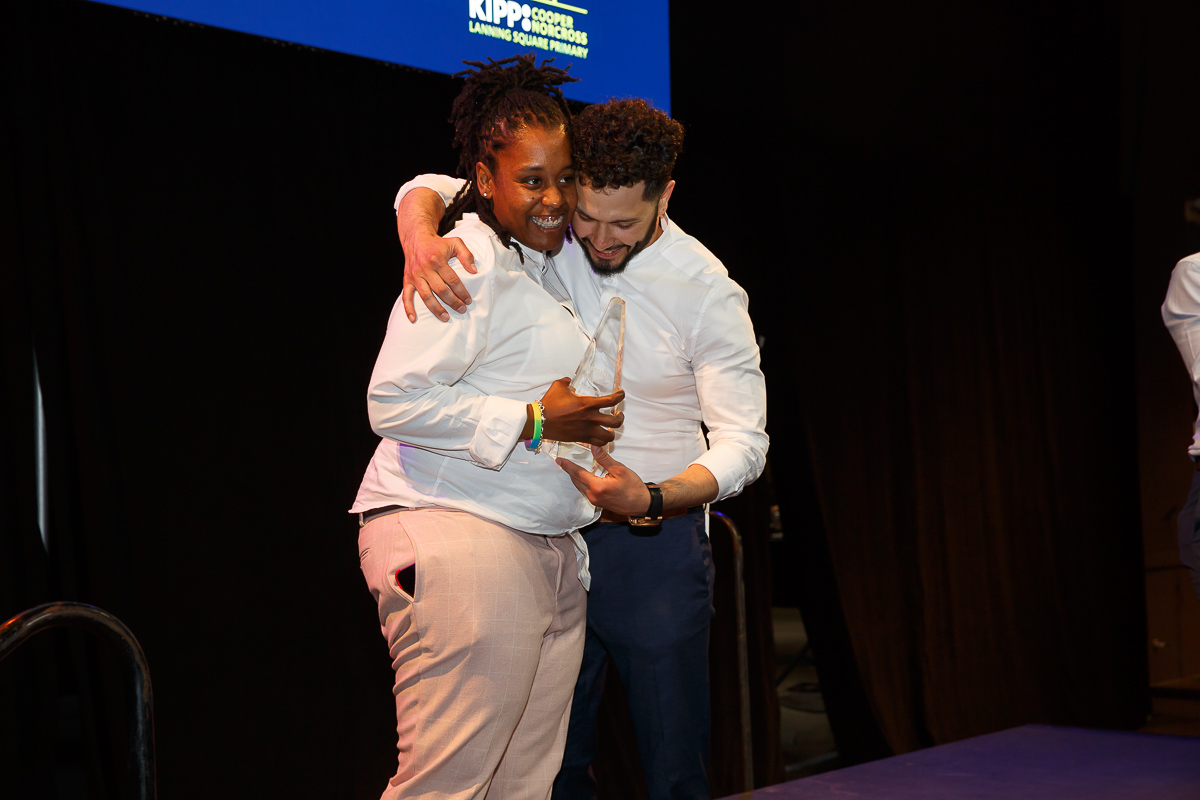 Kid Focus, Marquita Alston , KIPP Lanning Square Primary
The nominees for our Kid Focus Award always keep scholars top of mind. This year's winner, paraprofessional Marquita Alston, works hard to build productive relationships with students at KIPP LSP.
Other finalists:
Darrin Davis, KIPP Newark Collegiate Academy
Brandi Williams, KIPP Whittier Middle
Robert Reddick, KIPP TEAM Academy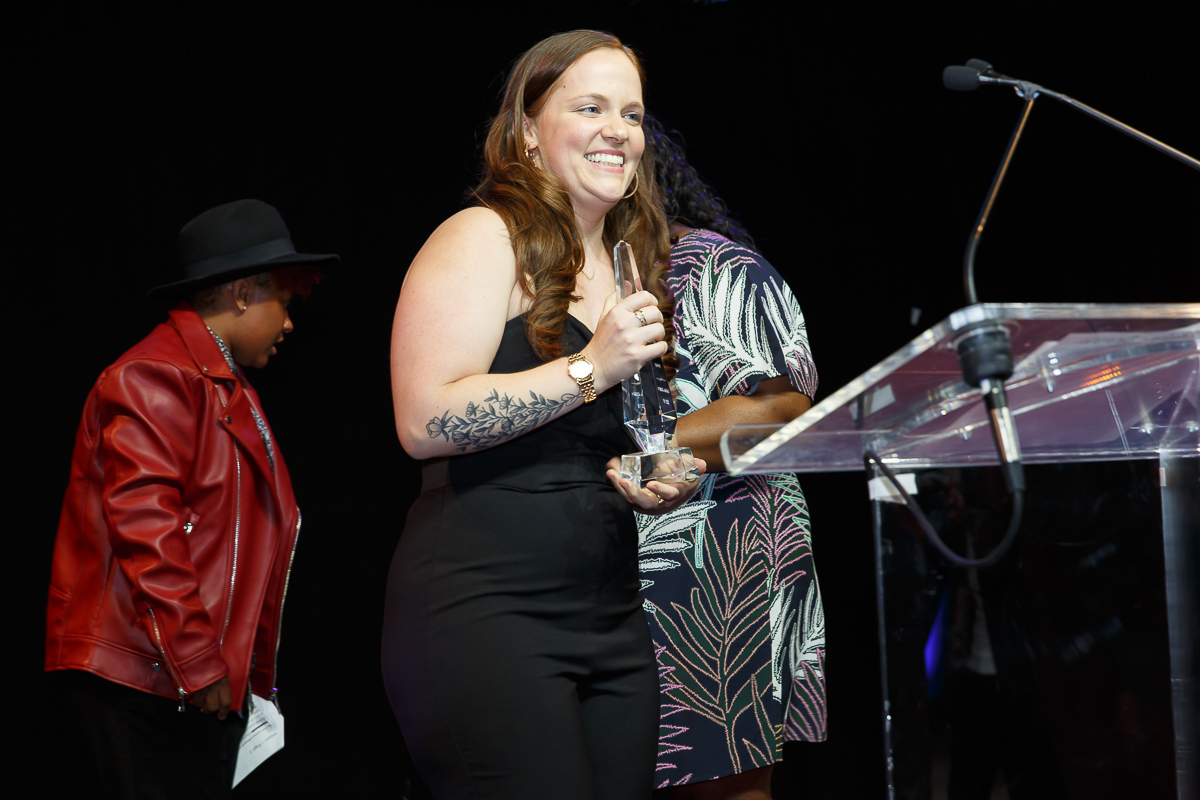 Impact Award–Laura Joseph, KIPP Rise Academy
Our Impact Award nominees prioritize achieving results over holding tight to process or tradition. Our 2019 Impact Award winner laura Joseph does just that at KIPP Rise Academy, "As a relationship builder, Laura makes connections with both staff and students, and as a system developer, Laura is able to work behind the scenes to make Rise a more efficient and organized school," said Director of School Operations Pasha Zandieh.
Other finalists:
Marya Tambawala, KIPP Seek Academy
Nikeya Stuart, KIPP TEAM Academy
Monica Kress, KIPP Miami (Room 9-11)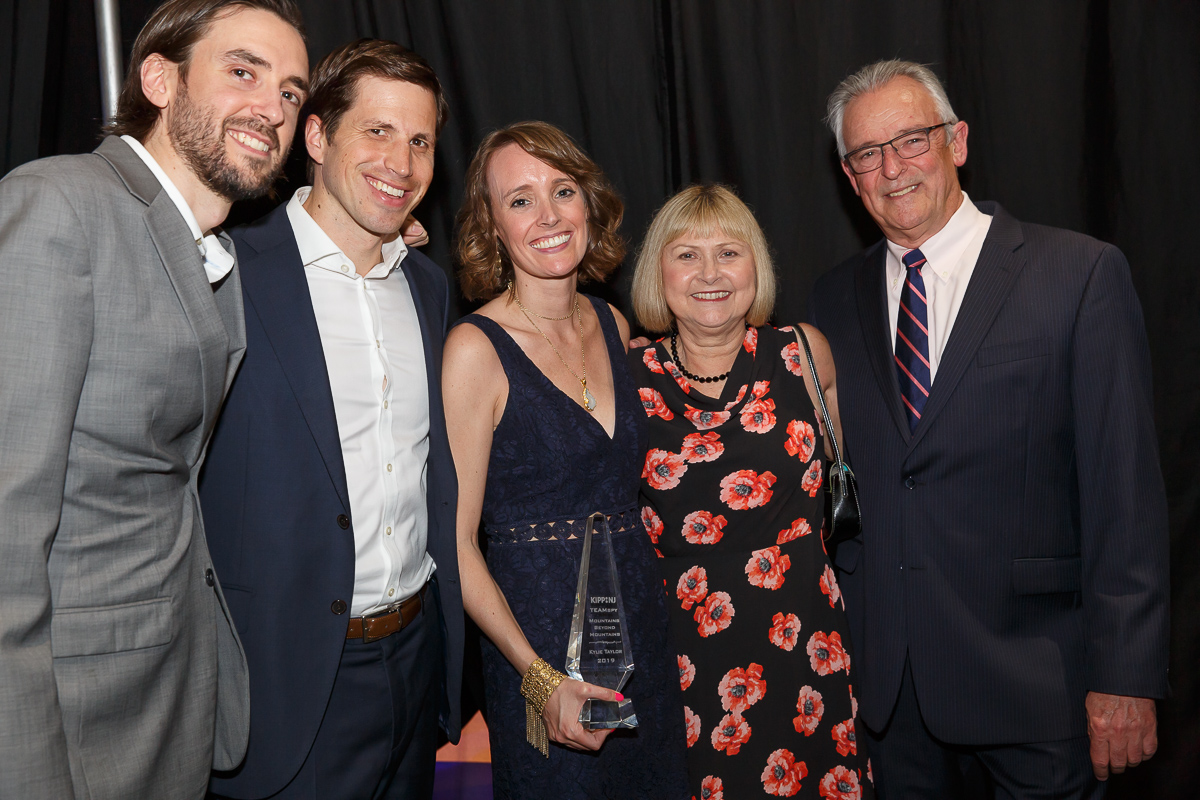 Mountains Beyond Mountains–Kylie Taylor, KIPP Newark Collegiate Academy
The Mountains Beyond Mountains Award is our highest honor and goes to someone in our network who exemplifies all our values. Congratulations to our 2019 Mountains Beyond Mountains Award winner Kylie Taylor!
According to nominator and colleague Kristin Proft, "Kylie became the Assistant Principal of the 11th grade last year and moved mountains to build investment in EVERY aspect of the 11th grade experience for our students. From the first day of orientation with her energetic address to the juniors to 'Own Your Education,' to giving out cool sunglasses with that same motto embossed on them, to an ACT ramp up plan that included encouraging videos from 11th grade teachers, Kylie did it all."
Other finalists:
Tamika Killins, KIPP SPARK Academy
Stacie Alvarez, KIPP THRIVE Academy
Abdoul Ouedraogo, KIPP Rise Academy
The following two tabs change content below.