Heading back to school is always special, but this year, with so many students returning to in-person learning for the first time in over a year, it was that much sweeter. 
We hope you enjoy these moments of joy!
KIPP Lanning Square Primary students discuss a hot topic on day one of school: What to name the class plants!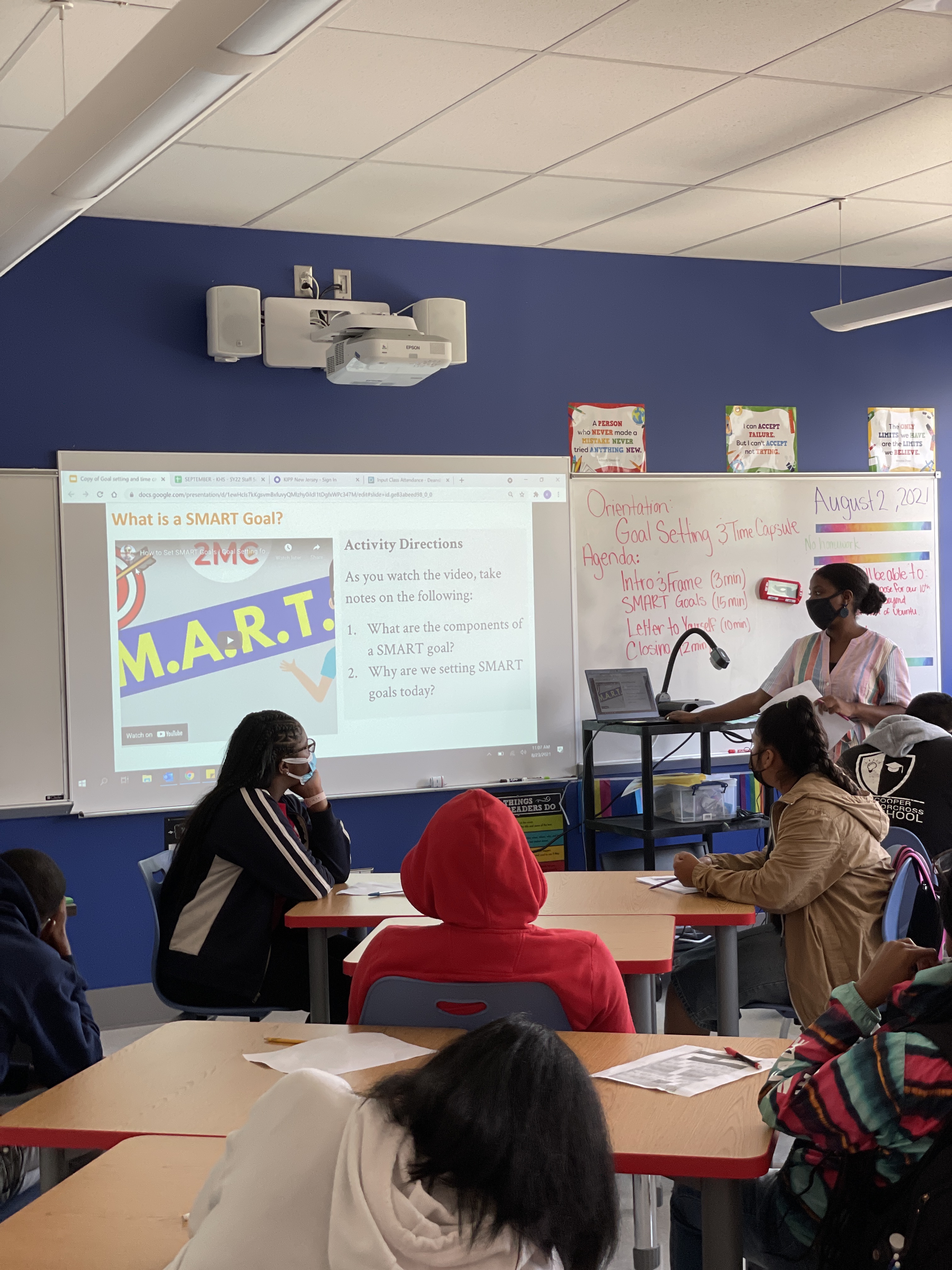 KIPP Cooper Norcross High School teacher Kourtney Fullard walks students through what it takes to set S.M.A.R.T goals in the school year ahead.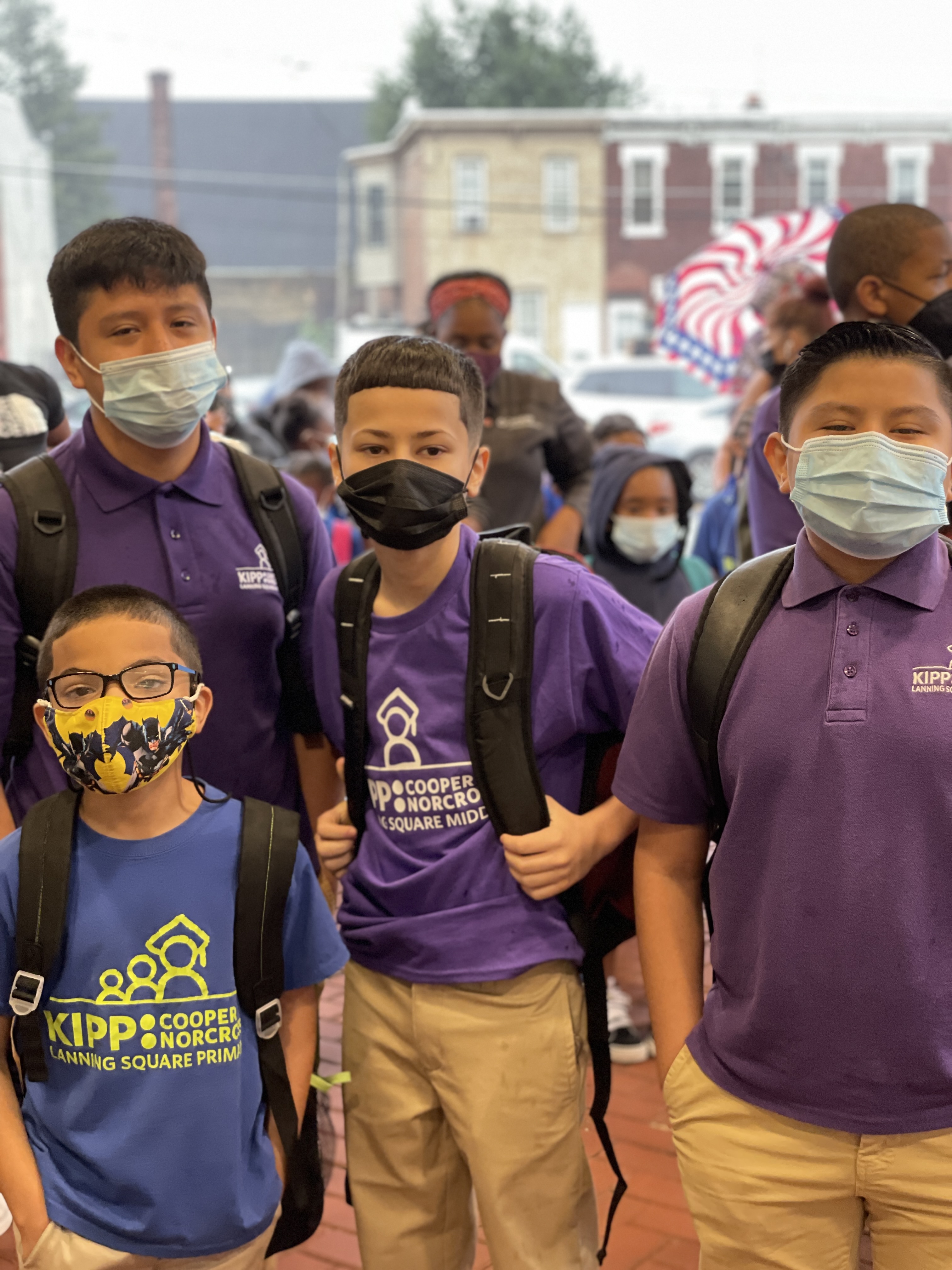 KIPP Lanning Square students wait to head into the classroom on the first day of school for all students, August 23rd, 2021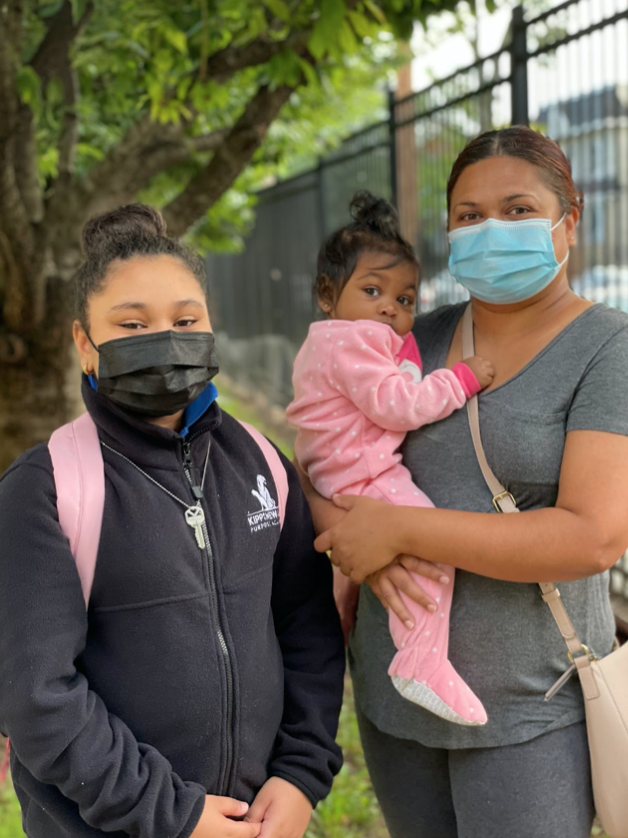 KIPP Purpose Academy fifth grader Parker Lopez and mom, Nicole Sinanan, wait for the doors to open.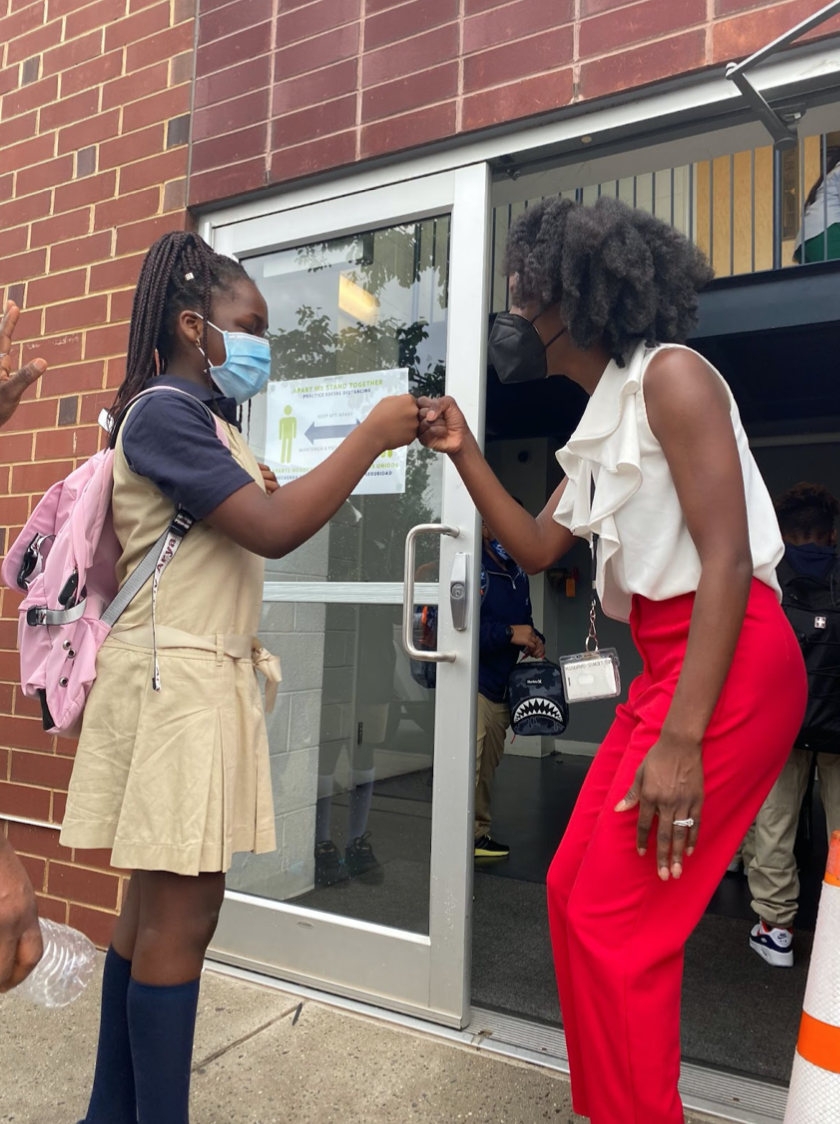 KIPP Justice Academy School Leader Sharae Lewis-Griffith greets students on the school's founding day for students, August 19th, 2021. 
Kindergartner Da'nylah Townes enjoys her first day at KIPP Truth Academy on August 19th, 2021. 
The following two tabs change content below.