The 13th Annual TEAMspy Awards looked a little different this year—because this school year looked very different. But that doesn't mean we didn't take the time to celebrate the incredible contributions of our teammates in Newark and Camden. Now more than ever, we appreciate what they do to support students and families each day—and we know that nothing can stop their dedication to our communities—not even a global pandemic. In fact, our teachers found creative ways to step up to the plate during COVID-19 and keep our team and family connected—and ensure the health of our community was top of mind.  
Our 2020 TEAMspy Awards honor staff whose dedication, teamwork, and commitment to their students are unparalleled. Thank you, teachers.
We invite you to celebrate this year's winners with us below!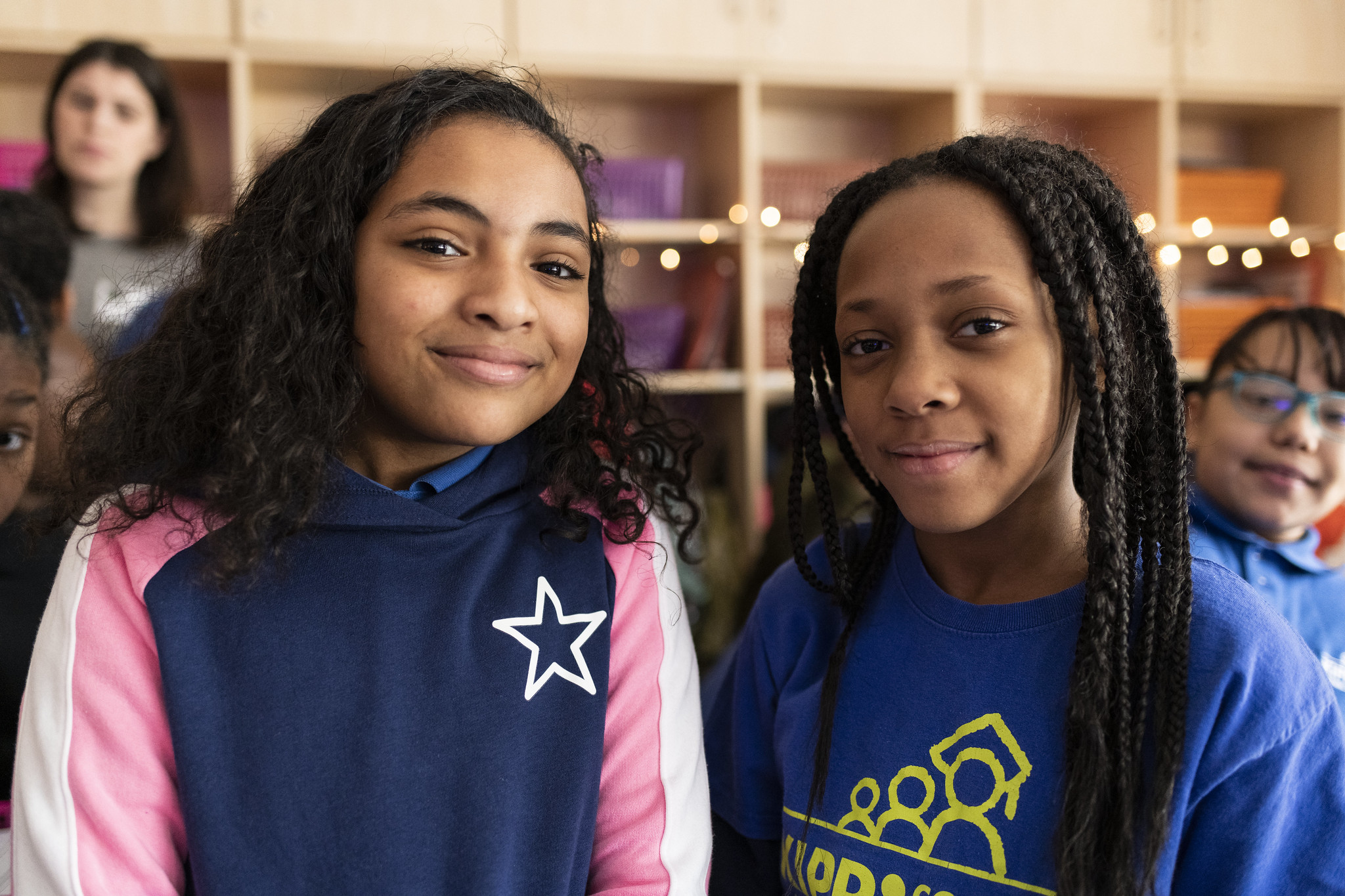 Heartbeat Award
The nominees of the Heartbeat Award truly exemplify all of our values. Whether they are showing us what it means to go above and beyond for all of our kids or constantly seeking improvement so they can make themselves and their schools better or always putting the interests of our kids and teammates before themselves, these teammates are truly outstanding. 
Newark: Abdoul Ouedraogo, KIPP Rise Academy
This year's winner is known for his "humility, quiet power, love, and insane commitment" to the Rise community. As his teammates put it, "everyone at KIPP Rise feels loved by Ab."
Camden: Amanda Geiger, KIPP Lanning Square Primary
According to nominators, "Amanda is intentional with every student in her classroom, building a culture centered around kindness and love. She pays attention to every little detail and knows how to make each student feel special." 
Finalists—Newark*
Katie Ibeh (KIPP Newark Collegiate Academy)
Rebecca Fletcher (KIPP Seek Academy)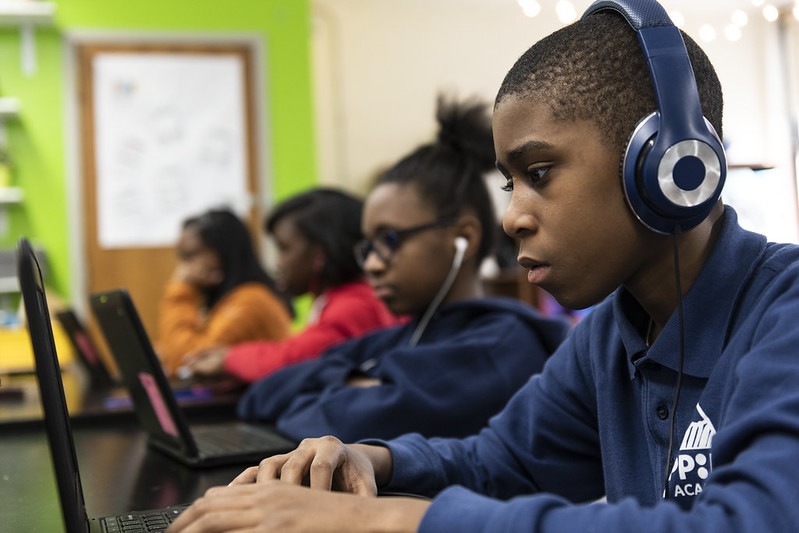 Kid Focus Award
The nominees of the Kid Focus Award remind us what it means to go above and beyond for our kids by always believing that promises made to children are sacred—and keeping their commitments to them 100% of the time. These teachers believe that our students are our students no matter what time of day it is, whether they're at home or at school, or whether they are current students or alumni.
Newark: Rob Reddick, KIPP TEAM Academy
Nominators love Rob. Here's what they had to say. "As an alum, he embodies why TEAM is so special. He is EVERYWHERE in the building…If you are struggling with any kid, your first thought is Mr. Reddick. He connects with the kids on the most basic human level—compassion. He pairs kids who struggle in lower grades with other kids who have overcome their own struggles."
Camden: Karen Bonnano, KIPP Lanning Square Middle
According to her colleagues, Karen, "sacrifices her time, opens her doors, opens her heart, and believes every promise, no matter how small, is truly sacred to our children. She fights for our scholars for more opportunities and does whatever's necessary to make sure our kids succeed." 
Finalists—Newark
Megan Schenauer (KIPP BOLD Academy)
Tiandra Kimbrough (KIPP Newark Community Prep)
Finalists—Camden
Charlysse Graham (KIPP Lanning Square Middle)
Kenny Reyes (KIPP Through College team)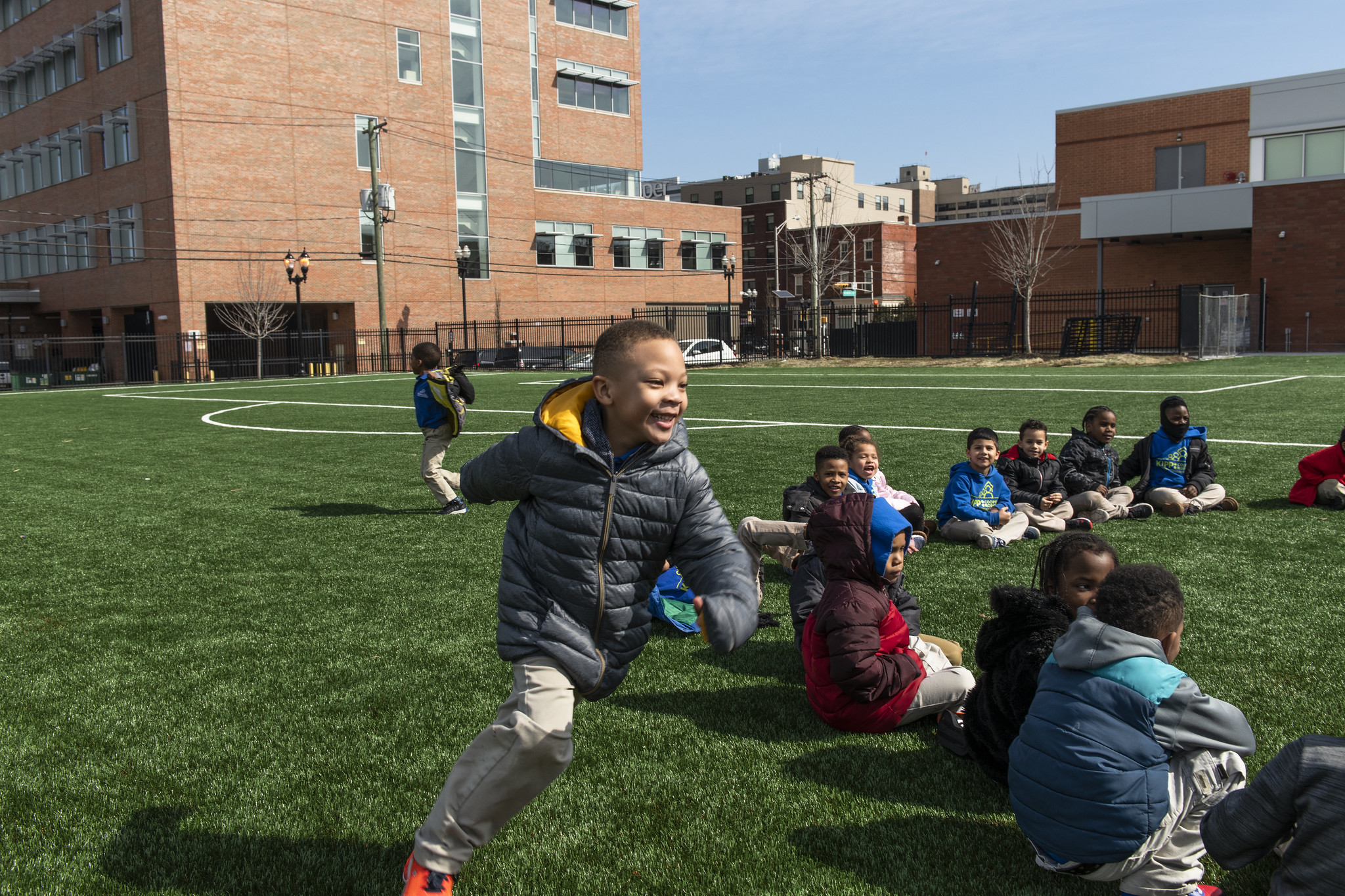 Freedom Award
The nominees of the Freedom Award always exemplify this value by using the freedom that is given to them to develop new programs, practices, and ideas in service of our students. Our freedom nominees believe that some structures are necessary and freeing, but seek to remove, and avoid creating, unnecessary bureaucracy. 
Newark: Naquana Haynes, KIPP THRIVE Academy
Naquana drew praise from nominators for establishing a school-wide Spelling Bee. Said one nominator, "It was beautiful to see classes and grades holding posters to cheer on other classmates. Kids that may have been normally shy or quiet stood on stage literally pounding their chest from that sense of accomplishment. Naquana gave our students an opportunity to showcase their greatness."
Camden: Brandi Williams, KIPP Whittier Middle
Brandi has devoted hours to developing and making sure her teammates are successful. One of her many nominators listed over "15 events and rituals that she has developed and led that have become mainstays in the KIPP Whittier community!" 
Finalists—Newark
Kara Keale (KIPP Newark Collegiate Academy)
Isaac Abankwa (KIPP Upper Roseville Academy)
Finalists—Camden
Meredith Schoyer (KIPP Lanning Square Primary)
Bryan Pawling (KIPP Lanning Square Middle)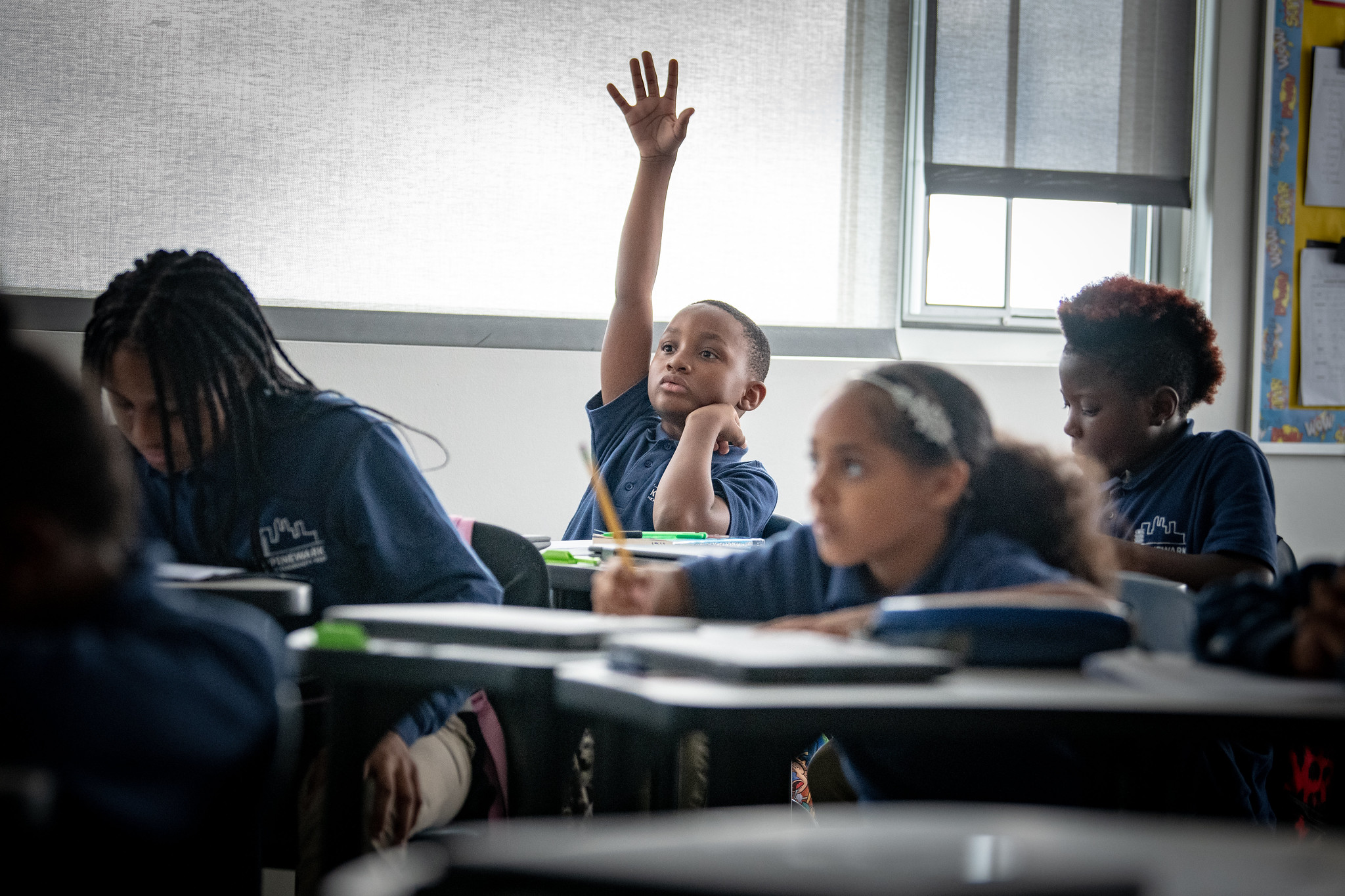 Improvement Award
The nominees of the Improvement Award constantly model what it means to get better by constantly seeking to improve their work and their school, no matter how good it already is and creating and sharing new practices, ideas, or approaches that improve our schools and communities.
Newark: Tommy Luna, KIPP Rise Academy
Tommy is always doing his best for our students, says nominators. Said one of them: "When you walk into his room, his kids are engaged in critical thinking, having rigorous discussions around mathematical concepts and laughing alongside him. As a teammate, he has grown into a person that others look up to. This year, he has played an instrumental part in the growth of his co-teacher and sets the bar for what a Rise Academy teacher is all about."
Camden: Luis Santiago, KIPP Lanning Square Campus
This custodial teammate constantly seeks to improve his work and proactively seeks the solution to problems that "aren't even there yet." In the words of one nominator, "Luis holds an extremely high bar and holds himself and others accountable for achieving it. He's often the first into our building in the morning before his scheduled start time and also often the last to leave as he's called back to deal with emergencies."
Finalists—Newark
Yundeh Fisher (THRIVE Academy)
Alexis Conde (Seek Academy)
Finalists—Camden
Taylor Wegmann (KIPP Whittier Middle)
Earl Bowen (KIPP Whittier Middle)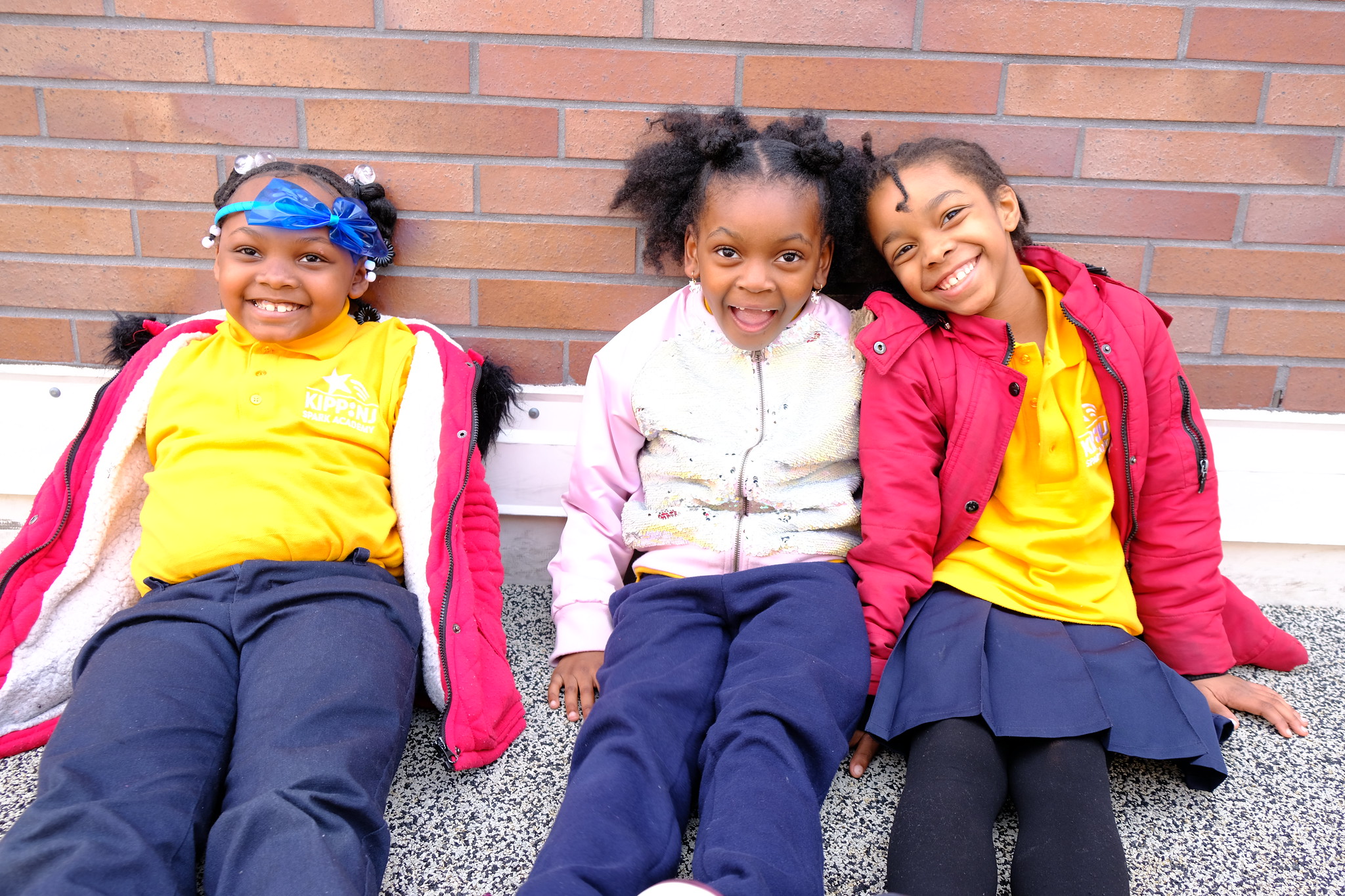 Fun Award:
The nominees of the Fun Award can always be found making class fun for students, and work fun for their co-workers. Fun means recipients don't take themselves too seriously and make time to laugh and play.
Newark: Alayna Miller (KIPP SPARK Academy)
This teacher's classroom is downright magical. Said nominators, "She created a real-life Hogwarts in her classroom with many Harry Potter-themed details and components. It was great that our school community and the Newark community were able to see the fun and excitement that Alayna brings to SPARK each day."
Camden:  Jordan Lacy (KIPP Lanning Square Primary)
According to one colleague, "At lunch and recess, this teammate hops on the megaphone to share trivia facts to entertain our kids. He may also be found getting pied in the face, playing his guitar, dancing with kids or adults in the hallway, or cooking with students after school. In the words of one nominator—the students love him."  
Finalists—Newark
Jay Salazar (KIPP TEAM Academy)
Isherra Henderson (KIPP THRIVE Academy)
Finalists—Camden
Juanita Dozier (KIPP Lanning Square Middle)
Kay Edwards (KIPP Whittier Middle)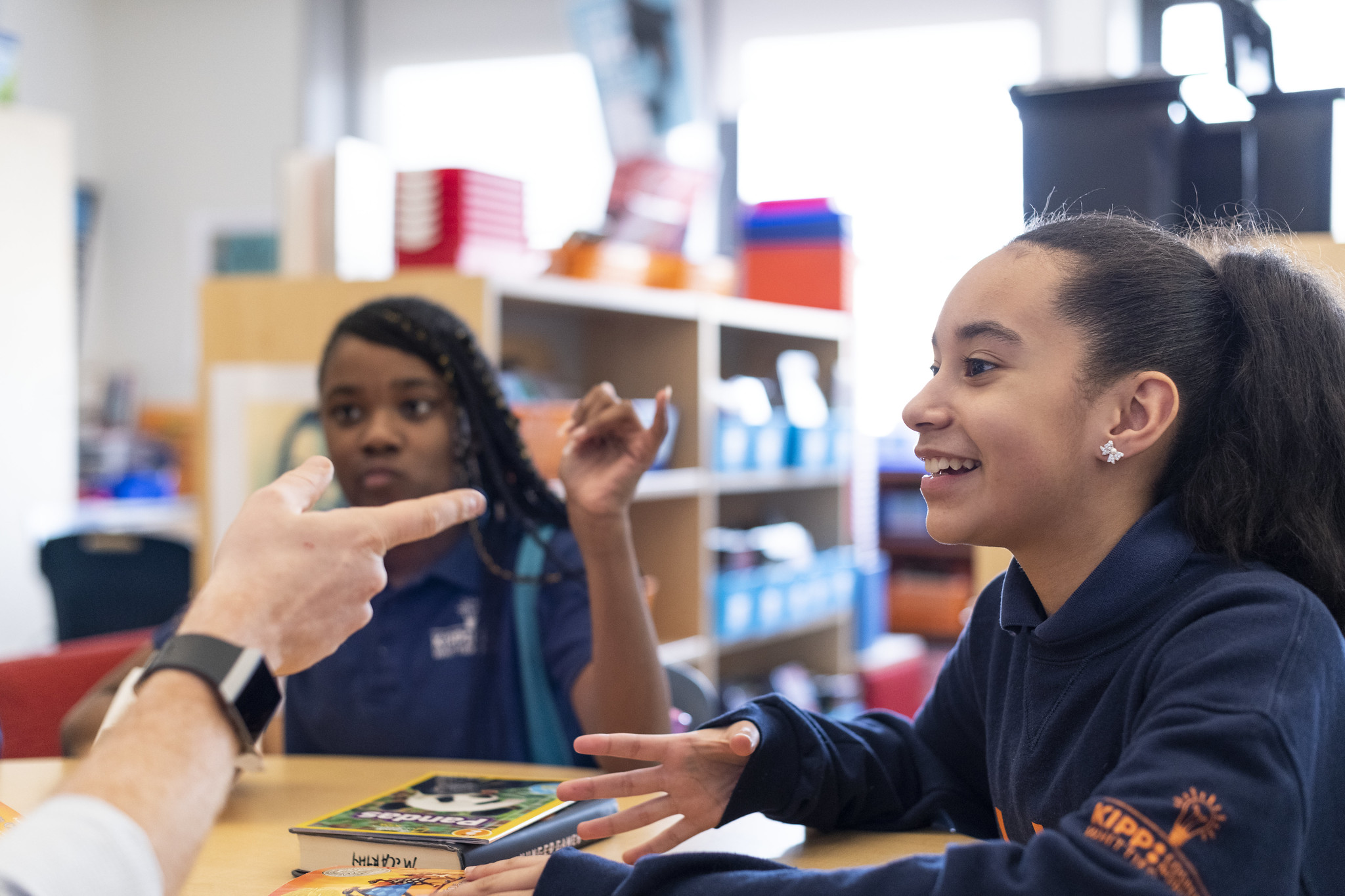 Impact Award
The nominees of the Impact Award always show us what is possible by believing that the ultimate results we seek are all of our students getting to and through college or the career training they choose. Having a significant, measurable impact on students' academic achievement or on improving the lives of teachers. 
Newark: Lauren Alcena, KIPP BOLD Academy
According to colleagues, "Lauren has truly gone above and beyond this year in her role as the AP of STEM. She used her influence to structurally change the schedule in an effort to create intentional reteach time for Math. With her support, we have already seen tremendous gains in the mastery of standards."
Camden: Alondra Branch, KIPP Lanning Square Primary
This teammate was described in her many nominations as "humble and hungry—-a team player and someone who truly lives and breathes that our promises to children are sacred. Her academic impact on students is next-level—she works hard day in and day out to set the bar high for her students and makes learning fun!"
Finalists—Newark
Angelica Ramirez (KIPP THRIVE Academy)
Cre Howard (KIPP Upper Roseville Academy)
Finalists—Camden
Dennis Nelson (KIPP Lanning Square Middle)
Danyel Williams (KIPP Whittier Middle)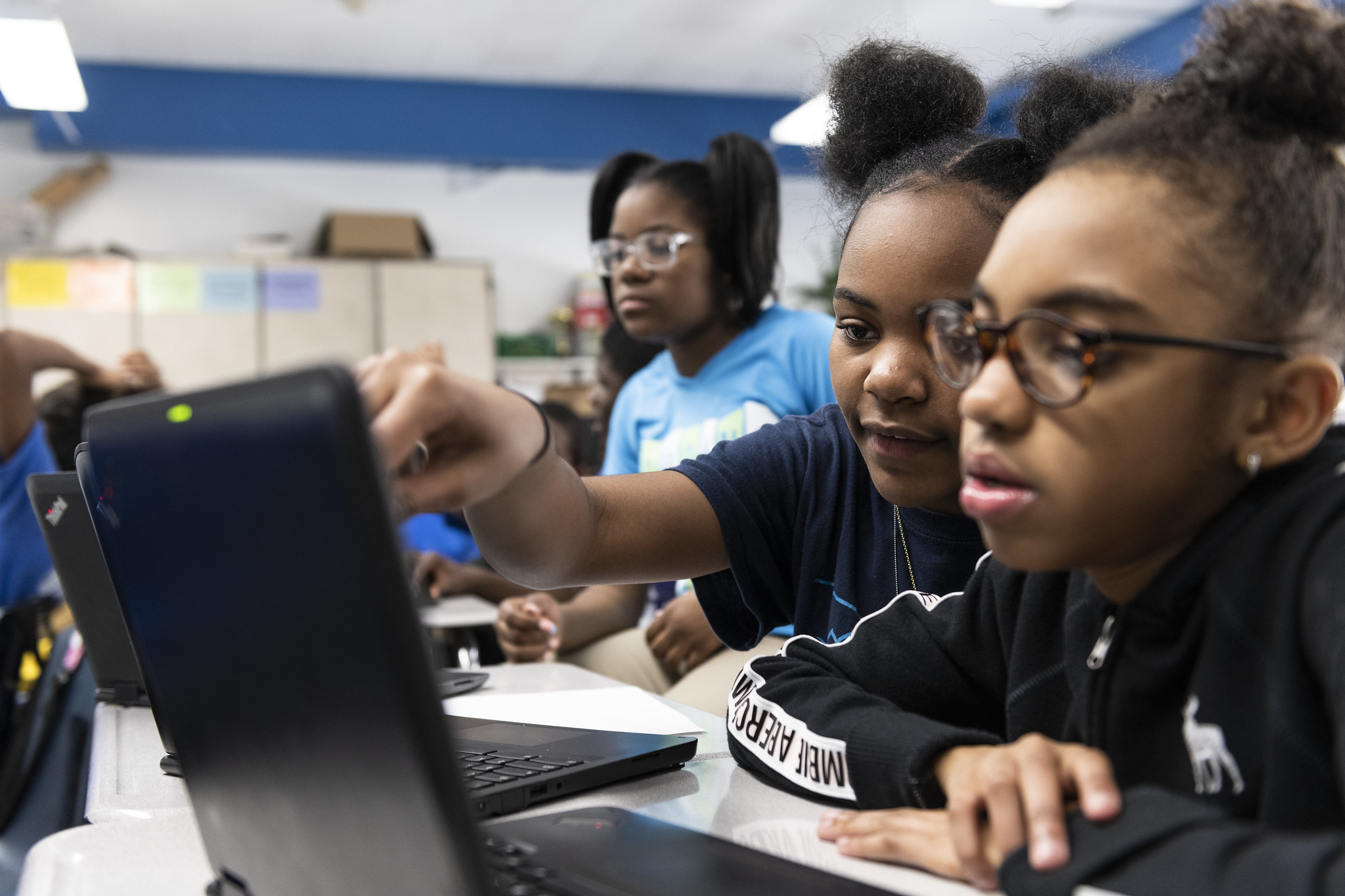 TEAMwork Award
The nominees of the TEAMwork Award are teammates that we can count on at any time or any day because they put the interests of students and their team above personal interests and are ego-less in seeking to do what's best for the whole organization and their colleagues. 
Camden: Sandra Juarez-Leyva, KIPP Lanning Square Primary
Nominators had amazing things to say about Sandra's work. "There isn't a specific time she goes above and beyond, because she always does. Sandra constantly gives up before school, after school and prep time to jump in and lend a hand. She embraces challenges, delivers feedback head-on and is relentless about upholding team norms."
Newark: Joshua Esteban, KIPP Newark Collegiate Academy
This teammate embodies TEAMwork. According to one nominator, "Josh is always listening to ideas that other teammates have and either implementing them himself or sharing them with anyone who will listen. He constantly talks about the importance of building and maintaining a strong math team, and celebrates any wins we have with gusto." 
Finalists—Camden
Bryan Wood (KIPP Lanning Square Middle)
Ryan Weaver (KIPP Whittier Middle)
Finalists—Newark
Marcia Williams (KIPP SPARK Academy)
Michael Martin (KIPP BOLD Academy)
TEAM of the Year Award*
The nominees of the TEAM of the Year Award in Newark demonstrate what it looks like when amazing teammates come together and make magic happen for our kids and families. When we say there is no I in TEAM, we mean it! Let's give it up for the winners of the TEAM of the Year award….The Six Grade Unicorns at Rise Academy! Congratulations to this phenomenal team!!
Winner
Six Grade Unicorns (Rise Academy)
Mark Joseph, Taylor Johnson, Brianna Boyer, Kara Galarza, Vanessa Ackon, Malcolm Ellison, Jolise Grisham, Danny Rodgers
Finalists
SPARK Specialist TEAM (SPARK Academy)
Zuumah Gayemen, Forte Brookins, Eric Thomas, Deborah Ovalles, Samantha Baez, Isam Muhammad
Fab 5 (TEAM Academy)
Briona Hawkins, Gee Lewis, Heike Domine, Jesus Amaro, Luisa Car, Nikeya Stuart, Shannon Marshall, Stefon Bowman, Wydeyah Hay, Yumar Wheeler
Outstanding TEAMmates are Everything Award*
Join us in celebrating 11 Outstanding TEAMmates are Everything Winners from Newark…
| | |
| --- | --- |
| Cre Howard (KURA) | Michael Martin (BOLD Academy) |
| Ashley Salter (THRIVE Academy) | Caitlin Panico (Seek Academy) |
| Dyeemah Burwell (SPARK Academy) | Charlene Dixon (Life Academy) |
| Brett Baker (TEAM Academy) | Al-Shacore Jenkins (Rise Academy) |
| Diane Revalski (NLHS) | Tanisha Marchan (NCP) |
| TaNisha Fordham (NCA) |   |
*The selection of official finalists for the Heartbeat Award and additional noted awards did not occur in our Camden schools.
The following two tabs change content below.