On February 7th, 2020, a group of nearly sixty KIPP Newark alumni gathered for a networking happy hour at the TRYP Hotel in downtown Newark. The gathering was the culmination of the efforts of a group of alumni from KIPP TEAM Academy, KIPP Newark Collegiate Academy, and KIPP Rise Academy supported by KIPP New Jersey's Chief Equity Strategist Shawadeim Reagans, who serves as an advisor to the alumni network.
Together, alumni envisioned a network that would facilitate mutually supportive connections among alumni. Over the course of several meetings, the group defined their vision and goals.
 "With alumni numbers growing, we wanted to create opportunities that would both benefit our alums and allow them to leverage their learned lessons from various careers to improve the student experience of our current students," said Reagans. "The group was founded on three core values: community, growth, and impact," he added.   
While COVID-19 prevented in-person meetings after the TRYP gathering, the group maintained its momentum. "In October, I noticed that the KIPP Foundation was offering alumni groups the chance to apply for funding and support so we could formalize our group and ultimately put together great events and programming," said Nailah Brown, a KIPP Newark alumna who today works for KIPP New Jersey as a development operations manager. In partnership with six alumni network chairs, the team put together an application that outlined their mission and vision.
In December, the group learned the KIPP Newark Alumni Network was one of nine alumni associations nationwide to be greenlit for funding and support by the KIPP Foundation! That same month, the network came together to run a toy and toiletry drive, donating items to Newark nonprofits like The YMCA and the Covenant House. The group also supported Black History Month events in our schools as panelists and keynote speakers,
This spring, the group created a 6-month plan that includes events such as a virtual Cinco de Mayo, a socially-distanced cookout in June and a professional development event in July. The Alumni Network looks forward to planning additional programming for alumni, with opportunities for them to access everything from targeted support groups to professional development opportunities.   
You can learn more about the six leaders of the KIPP Newark Alumni Network below.
Know an alum who's interested in getting involved?  To connect with the alumni group (and join the newsletter list!), you can email NewJerseyAlumni@kipp.org—and don't forget to follow the Alumni Network on Instagram at @KIPPNewarkAlumNetwork!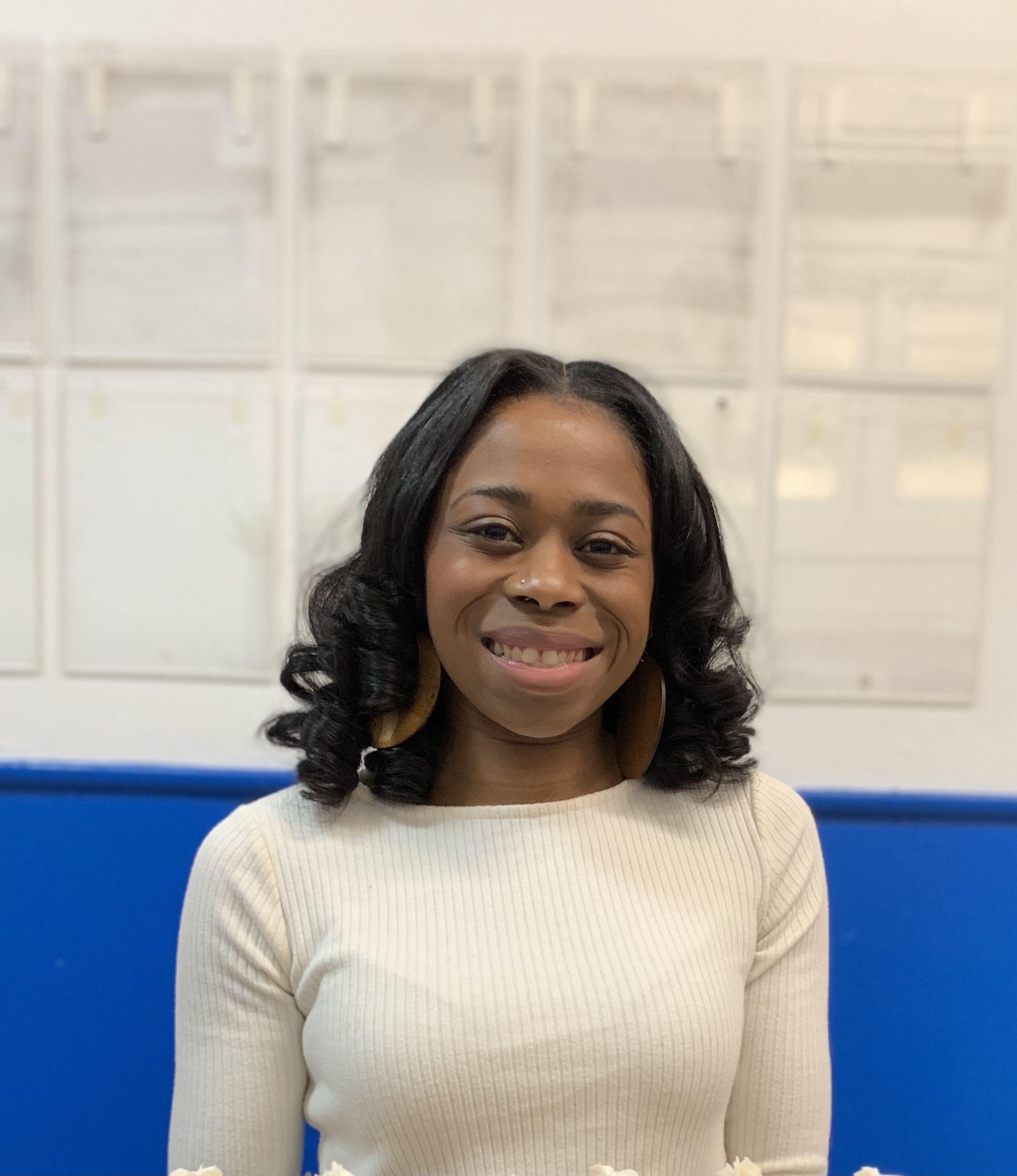 Kinyette Henderson
Co-chair, KIPP TEAM Academy, Class of 2010
After graduating from TEAM in 2010, Kinyette attended a private boarding school in Newport, Rhode Island. A graduate of George Washington University, Kinyette is the 7th grade level chair at TEAM, her alma mater, and an ELA lead planner for the KIPP New Jersey network. Kinyette will serve as co-chair for the KIPP Alumni Network.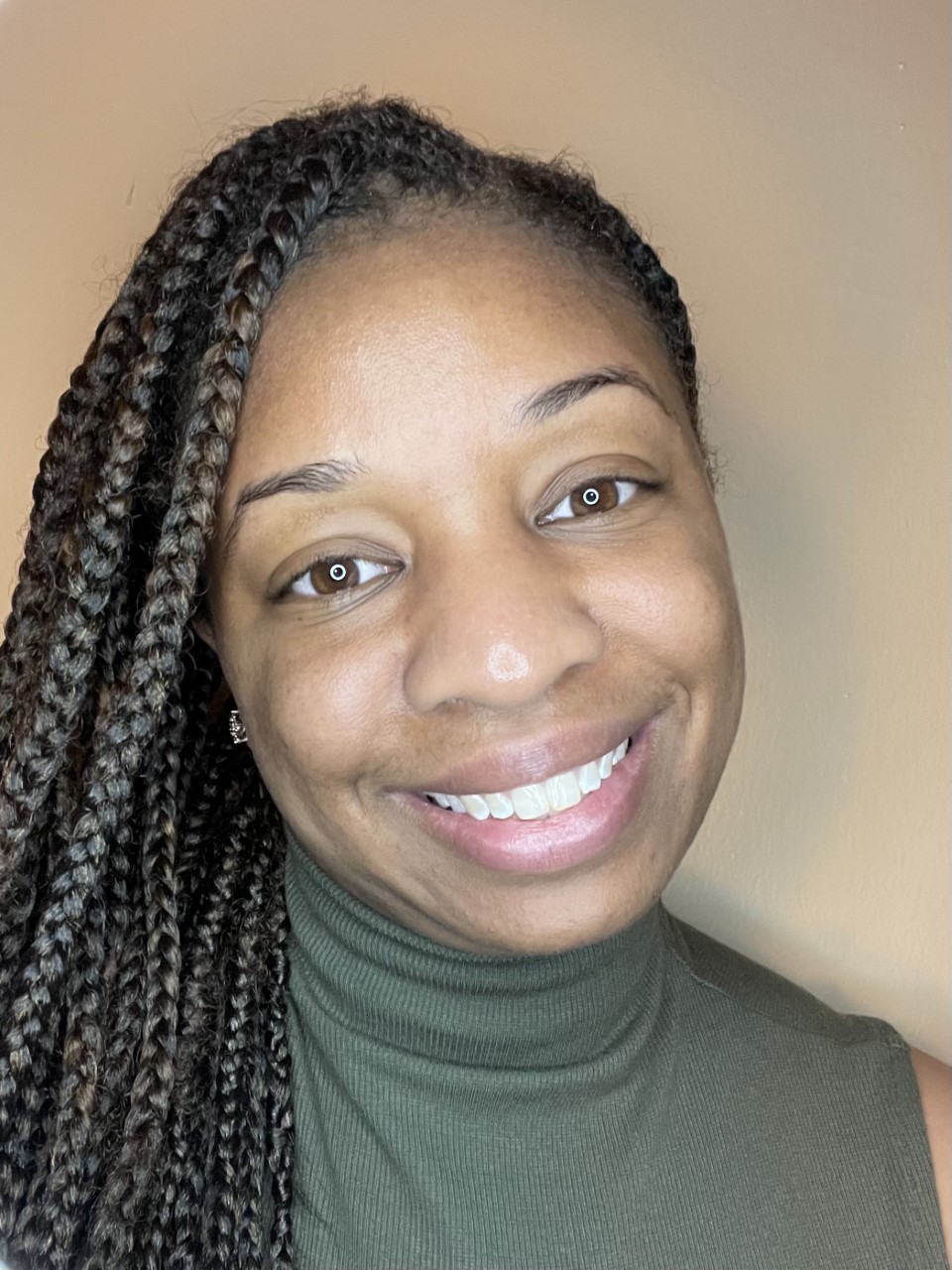 Nailah Brown
Co-chair, KIPP TEAM Academy, Class of 2011
Nailah holds a bachelor's degree in applied mathematics from Georgia Gwinnett College and today works as the development operations manager for KIPP New Jersey and Miami. Nailah will serve as the co-chair of the Alumni Network and looks forward to connecting with and supporting her fellow alumni.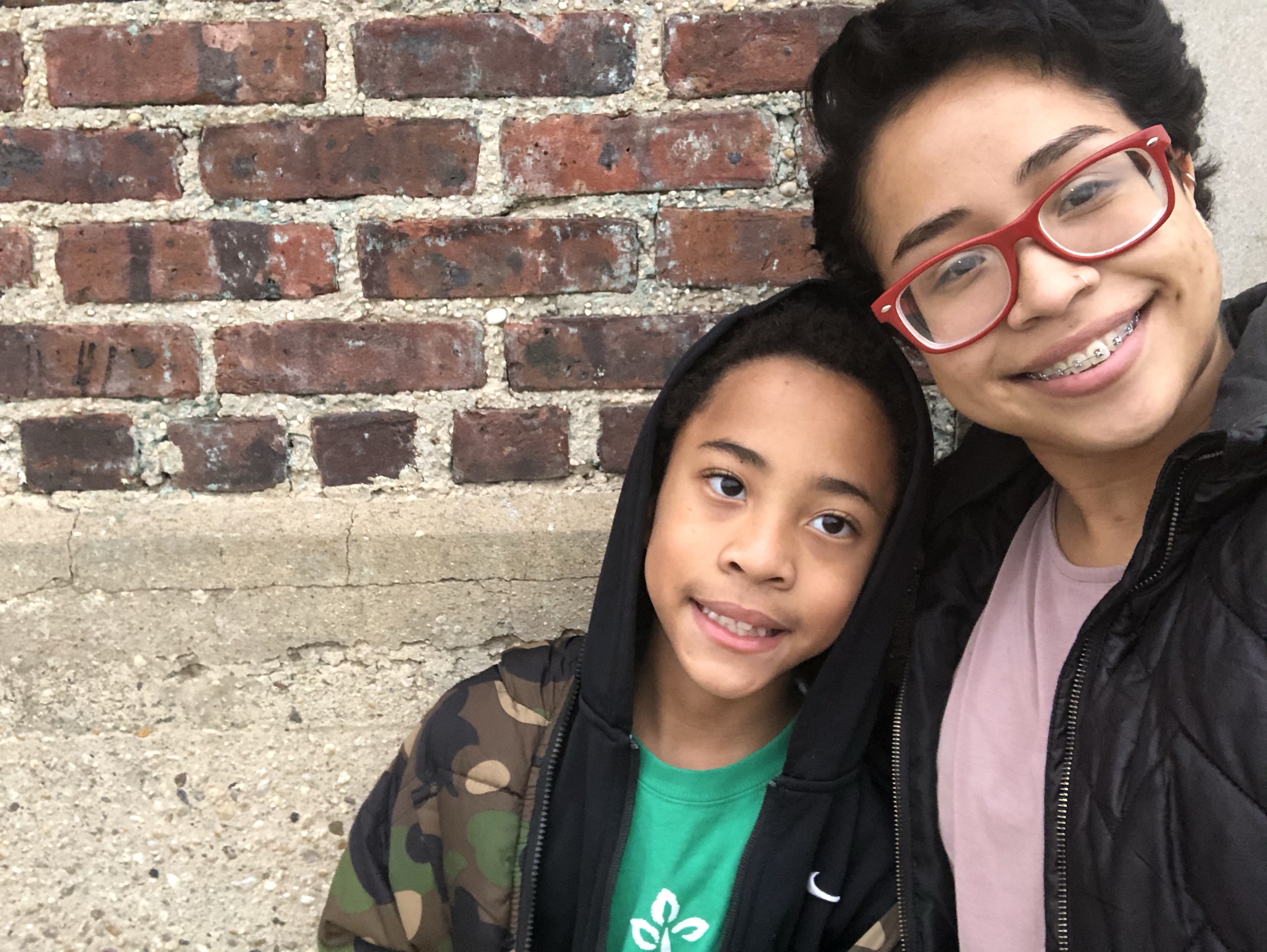 Generra Rodriguez
Social Events and Program Coordinator, KIPP TEAM Academy, Class of 2012
Generra Rodriguez is a current KIPP parent and 2020 KIPP Alumni Accelerator Fellow. Generra will leverage her organizational skills and ability to connect with others as the Social Events and Programs Chair for the KIPP Newark Alumni Network.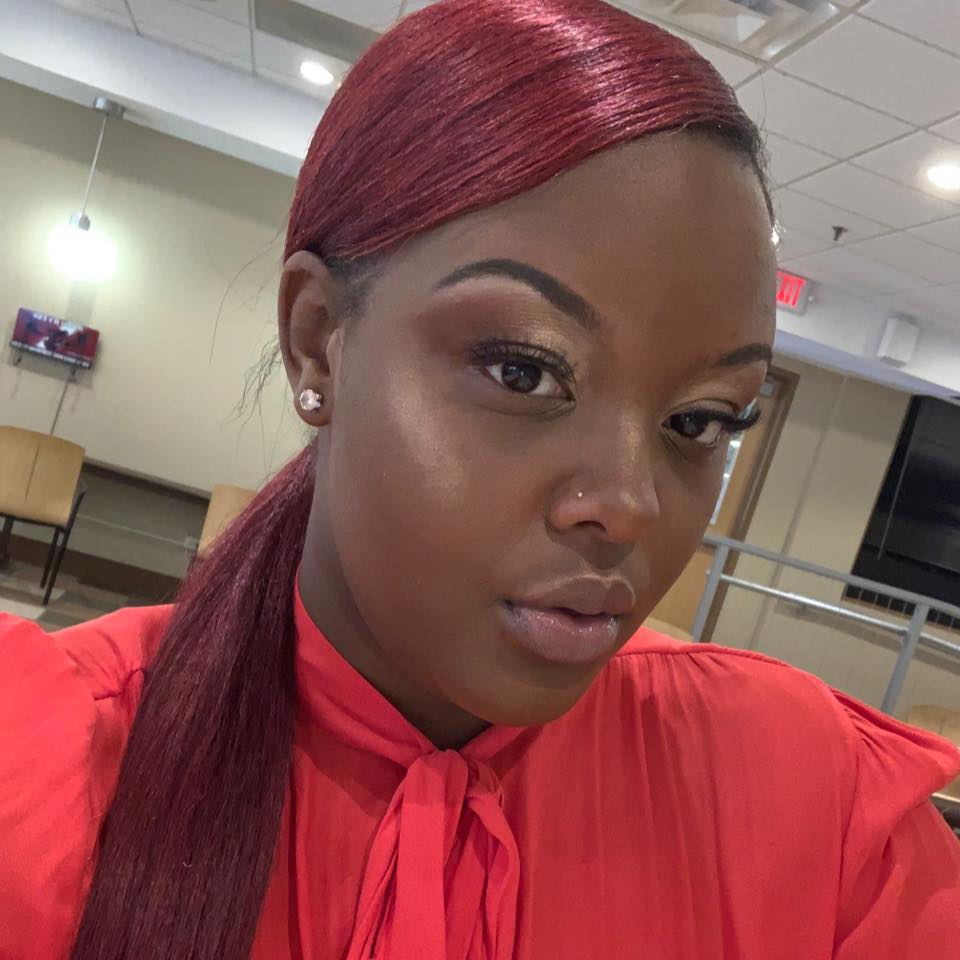 Brianna Boyer
Regional Liaison and Innovation Chair, KIPP Rise Academy, Class of 2015
Brianna Boyer is a graduate of Montclair State University, where she earned a bachelor's degree before returning to her beloved KIPP Rise Academy to teach sixth grade. In her role as Regional Liaison and Innovation Chair, Brianna will solicit alumni feedback and ideas to support the creation of creative programs that support the needs of KIPP Newark alumni.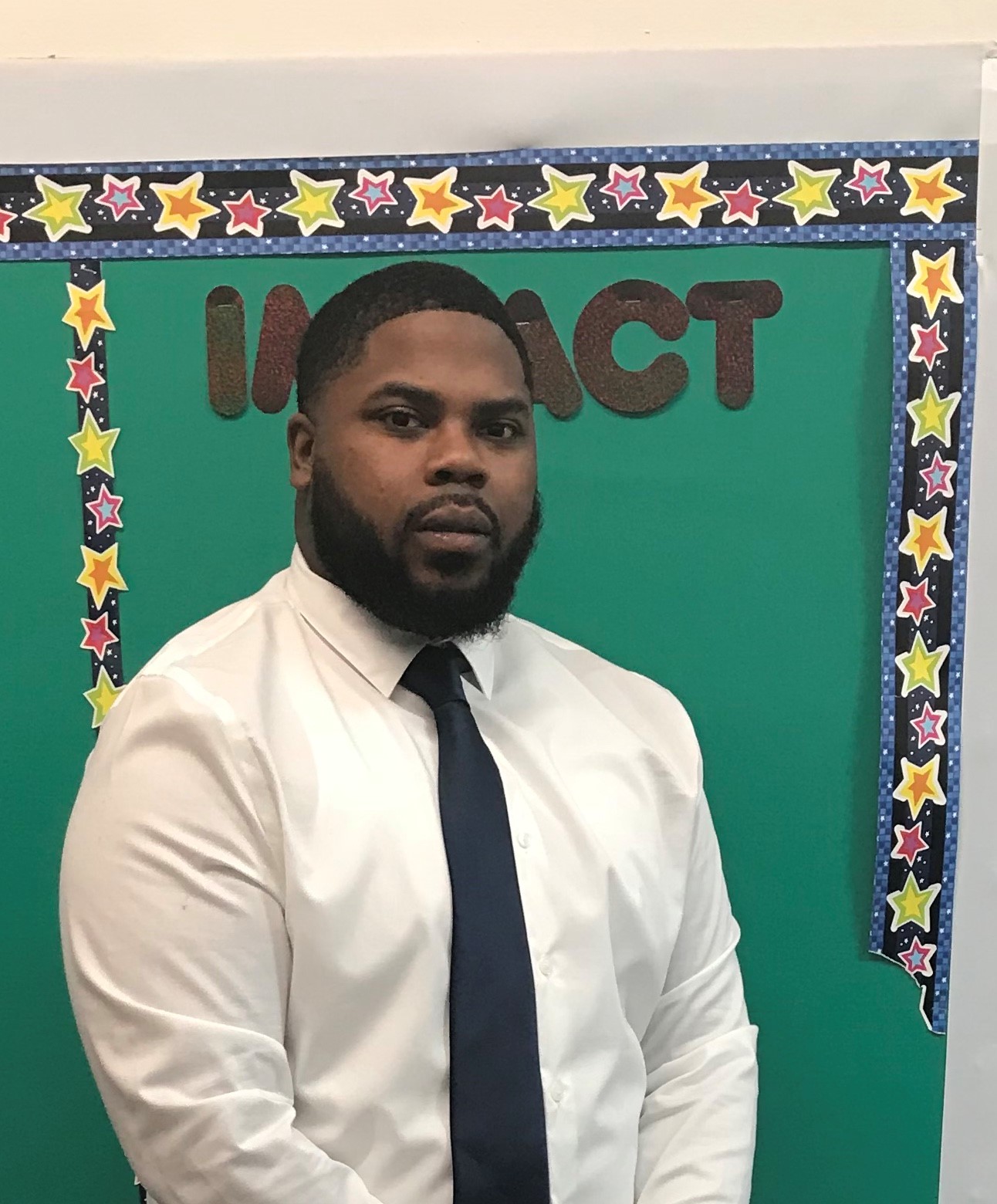 Robert Reddick
Communications and Outreach Chair, KIPP TEAM Academy, Class of 2010
Robert Reddick is a founding member of the Class of 2010 at KIPP TEAM Academy. After volunteering his time at KIPP TEAM Academy, Robert was hired as an Assistant Dean of Culture at his alma mater. Robert is leveraging his ability to connect and inspire with his Communication and Outreach role for the Alumni Network. 
Sashai Roberts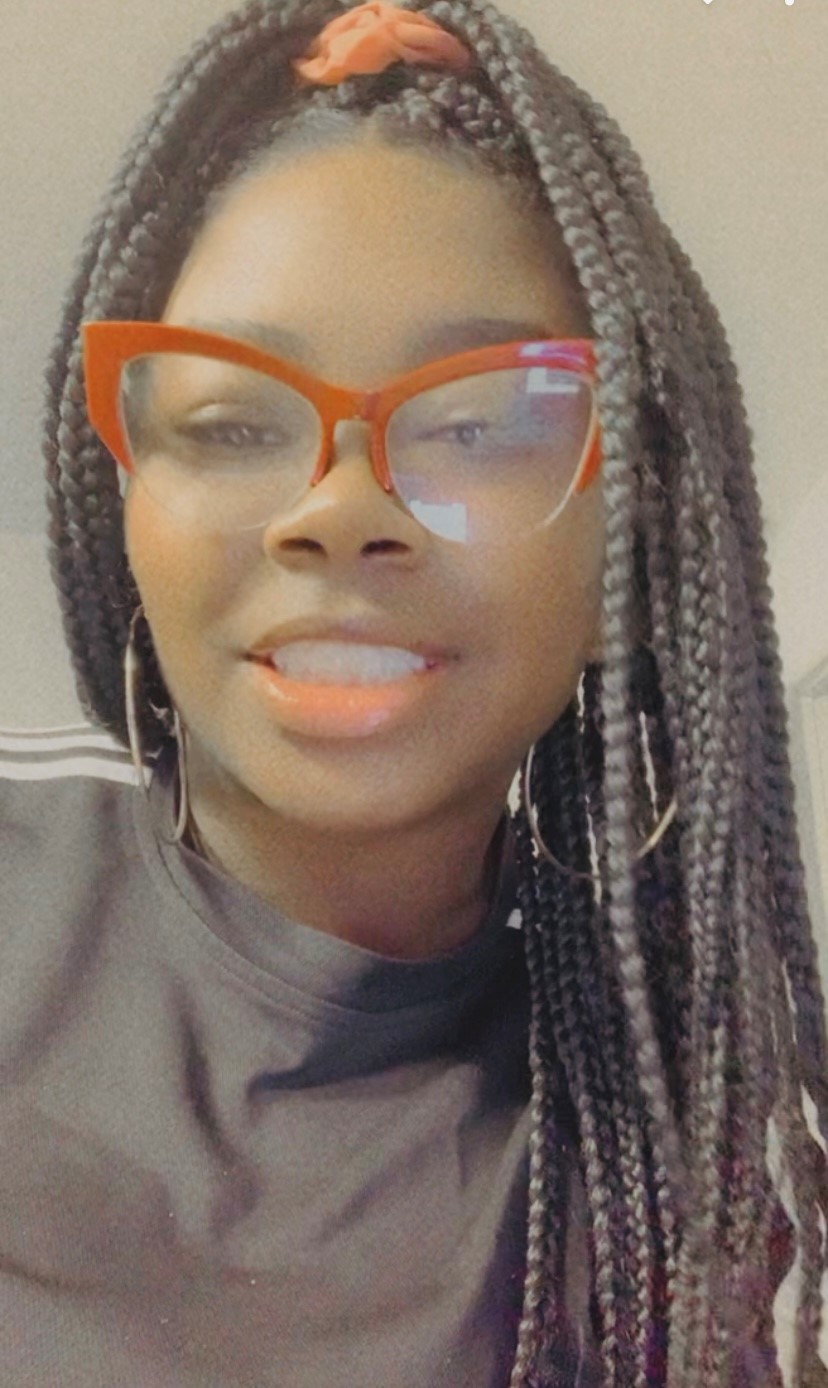 Finance & Budget Chair, KIPP TEAM Academy, Class of 2010
Sashai is a kindergarten teacher at KIPP THRIVE Academy. In her role on the Alumni Network, she is responsible for creating budget parameters, reporting expenses, and leading fundraising initiatives as the Finance & Budget Chair. She hopes to create a safe space for other alumni to reach out to their KIPP peers for support.
The following two tabs change content below.