School will soon be out for the summer and studies show that how students fill their time has a big impact on their academic growth and whether students retain the progress they made over the school year.
What's the best way to combat the summer slide that can come from temptations like Fortnite, Netflix, and social media? Reading provides one answer. Below, find tips for engaging children of all ages in summer reading–and book recommendations for kids of all reading levels. We think these selections will keep children entertained and learning throughout the summer.
Engage with your reader:

Whether your child is reading the latest science fiction novel, or an illustrated novel, ask them about it–or offer to read a chapter out loud. Talking to your child about books helps them develop important language skills and understand how authors create stories and develop characters. "Summer is a great time to visit a museum, create outdoor art projects, or find events in the community related to topics covered in the books your child is reading," says Kelly Trinidad, Director of Elementary Literacy at KIPP New Jersey. By asking them questions–and better yet–reading the story with them–you'll help your child become a stronger reader and writer!

Pick the right books

: Summer is a great time for kids to start reading a fun new series, or a book about a topic they're interested in, like sports or nature, but didn't have time to read during the school year. "In many cases, kids who say that they "hate reading" haven't been exposed to books that align with their interests," says Kylie Taylor, Assistant Principal at KIPP Newark Collegiate Academy. Pick a book that's fun and engaging–summer is the perfect opportunity to explore unique topics. They might just find that binge-reading beats binge-watching.

Explore your local library:

Not sure what your child might want to read? Looking for a place to pick up multiple books? Librarians are experts in matching books with readers and often run summer reading programs. Find your nearest library at worldcat.org/libraries and encourage your child to pick out several great books.

Make the time

: Kids can be pulled in a lot of directions over the summer and it's easy to put reading on the back burner. "Create a summer reading routine so reading time doesn't get lost during the busy summer schedule," says Trinidad. Set a goal for your child of reading a certain number of minutes each day–children should read for at least 15 or 20 minutes each day– but the more time spent on quality reading, the better. Heading to the beach or on a long car ride? Work reading into your summer plans to ensure a book is always the closest source of entertainment.

Explore all your reading options

: There are many free apps and online tools that can support reading. Websites like Storyline Online and One More Story offer books read out loud to children by actors, who also explain why they enjoyed the story and encourage independent reading. Free apps like StoryKit, which allow kids to alter classic stories to fit their own narratives, are especially useful to young readers.

Five Top Summer Reading Picks
I Really Want to See You Grandma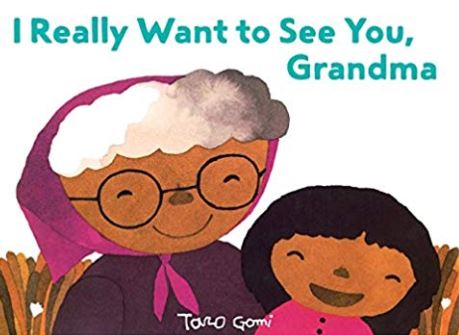 By Taro Gomi
Reading Level: A-D
Grade Level: K-1
Genre: Fiction, humor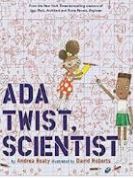 Ada Twist, Scientist
By Andrea Beaty, Illustrated by David Roberts
Genre: Fiction
Grade Level: 2-4
F&P Reading Level: K-S
A Big Day for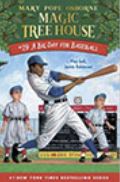 Baseball
By Mary Pope Osborne
Genre: Fiction, Historical Fiction, Fantasy
Grade Level: 3-5
F&P Reading Level: N-V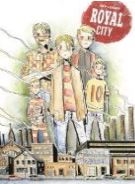 Royal City, Vol. 1: Next of Kin
By Jeff Lemire
Genre: Fiction, Magical Realism (graphic novel)
Grade Level: 6+
F&P Reading Level: W-Z+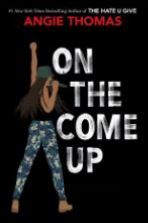 On the Come Up
By Angie Thomas
Genre: Fiction
Grade Level: 8+
F&P Reading Level: Z+
The following two tabs change content below.