My name is Hayley Castelan, and my friend Sanai Chambliss and I recently had the chance to ask questions about mental health to members of our school community at KIPP Whittier Middle. 
I think it's important for students like us to stay mentally healthy. I do that by listening to music, playing on my trampoline, and practicing self-care. 
My counselor, Mrs. Brown, helps me with this, too. I can talk to her about anything, like what I need to accomplish at school or even my fears. She always gives me tips to accomplish my goals. 
Here are some reflections from other members of our KIPP Whittier Middle community. 
Ricky Lee
Physical Education Teacher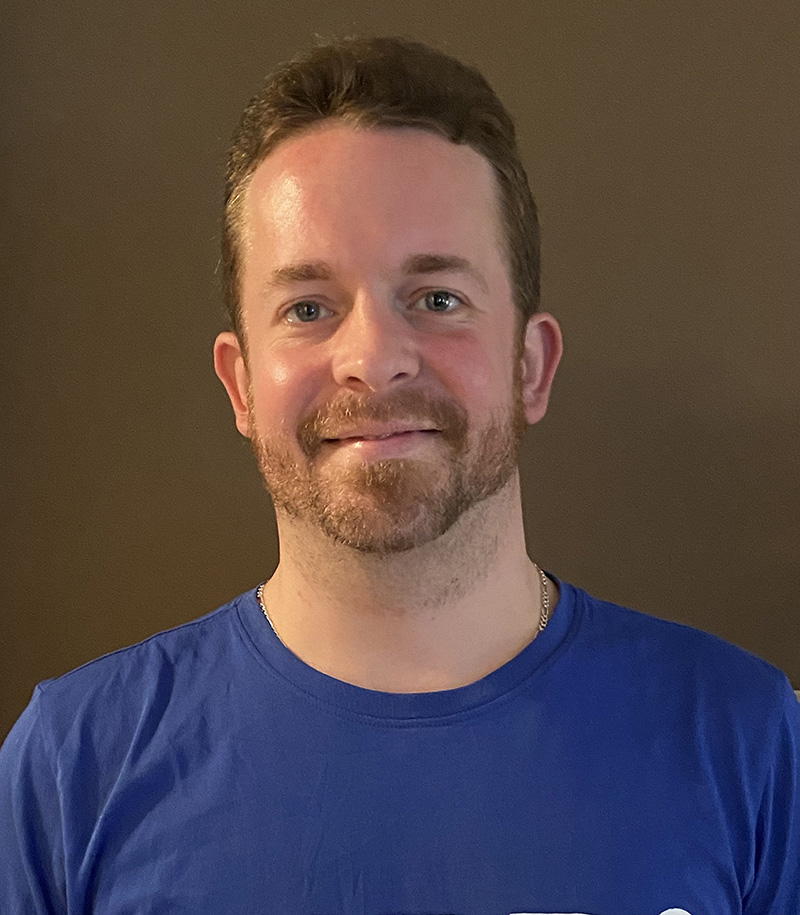 I believe physical wellness supports mental wellness (also vice-versa) because research and studies have shown that physical health/exercise has helped with people's moods, their anxiety levels, their overall perception of themselves, and many of the social and emotional learning domains. The body and mind are connected, so having wellness in both areas helps promote self-worth, self-esteem and overall confidence, which I think are really important.
In school, students need to acquire the social and emotional learning skills that will allow them to succeed in life. Doing so allows students to get beyond the misguided perception that mental health struggles are associated with shame. 
My physical education class is fundamentally built upon promoting students' mental wellness in how they relate to themselves, their peers, and staff. The first thing I make clear in my class is that students will respect me as their teacher, but every student in my class deserves the same respect back. The essence of a PE class is not the best athlete or the best at sports, the essence of PE class is to teach social and emotional learning skills that students can use in all aspects of their life, from childhood through adulthood. 
Taylor Wegmann
Social Worker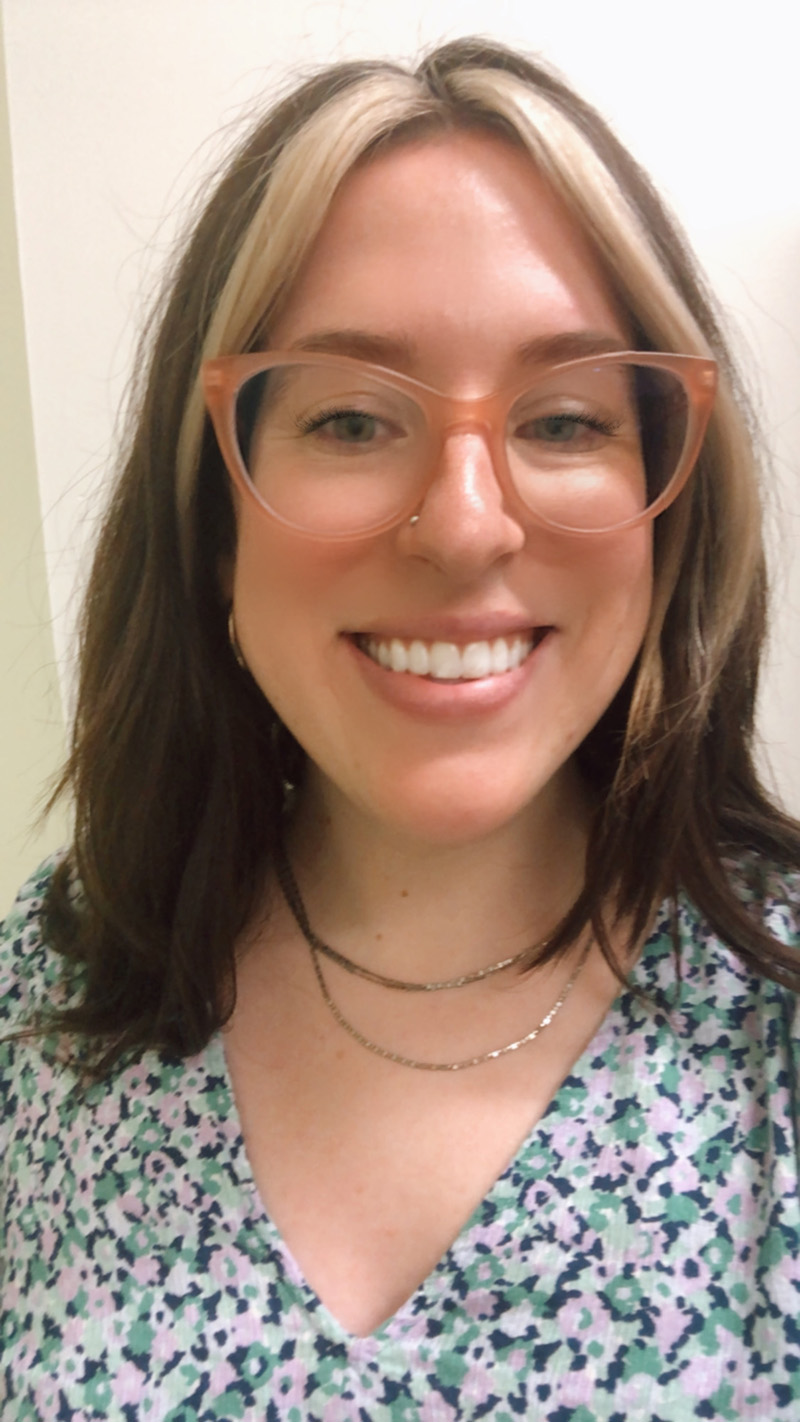 As a social worker, I support students' mental health in many ways. I check in with them when they are having a tough day and also regularly provide counseling to students who need that support. The best way I can help students is by giving them a space to talk about how they are feeling. 
This year as we resumed in-person learning, a lot of students had a tough time getting back to the longer school day, as our virtual day allowed for more breaks throughout the day. Learning at home was also cozier because students could learn from their sofas or in their pajamas! Coming back to school in person was a big change and this definitely created more stress for students this year.
I love being able to work with students at Whittier and help them find ways to stay mentally well. Mental health awareness is very important to me and I love having a job where I can help others learn more about themselves. To stay mentally healthy, I like to exercise, spend time with my friends and family, and read! I also make sure to get plenty of sleep and eat healthy foods.
Teacher Robi
Art Teacher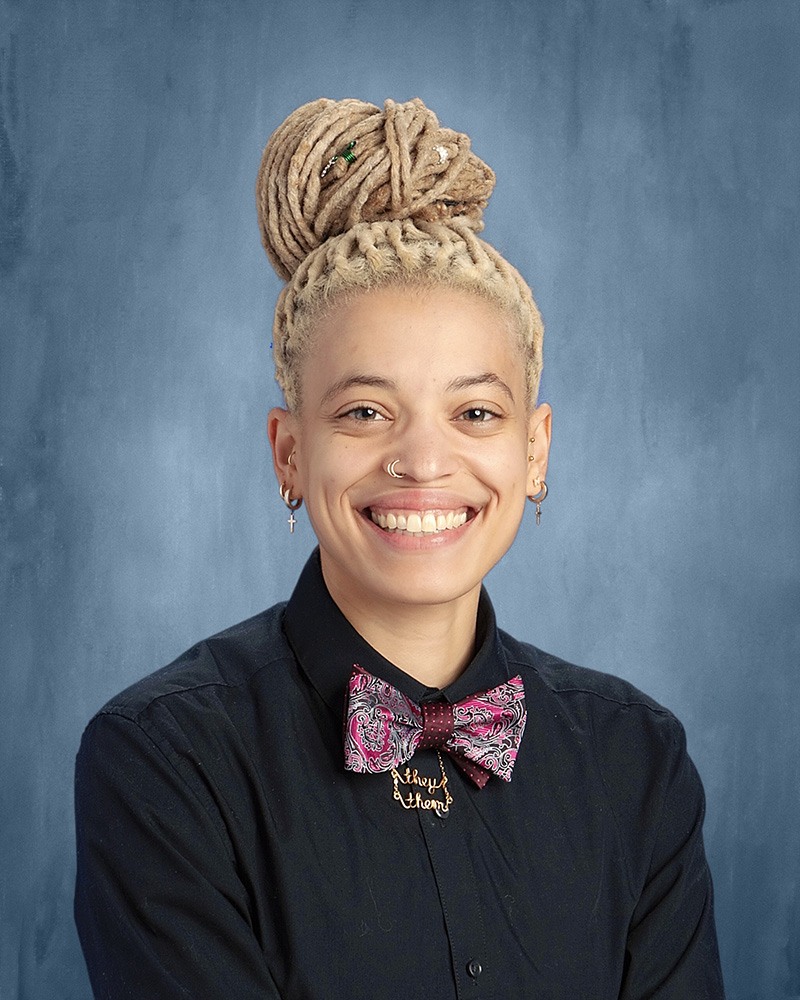 I support student mental health on a daily basis by offering social emotional learning lessons that talk about topics such as bullying, making friends, mental health and many others. I also talk to students on a regular basis about what is "filling their bucket" vs. what is "emptying their bucket."
Students should know what's making them happy and fulfilling their needs vs. what they could do without. Sometimes students struggle to express how they feel with words and I use my art class to give students the opportunity to express themselves.
Using the curriculum I created about the elements of art, students are able to explore the different elements like shape, line and color to express their emotions and feelings. For example we do a quadrilateral shape project learning about different types of shapes and how they can put them together to create a robot that represents them with colors and shapes. Some students really like coming to art class so they can express themselves and create new masterpieces.
Teaching during the pandemic has been one of the hardest things I have ever had to do. Especially coming back to school after a year of students being home. I have been able to cope with losing family and friends by diving into my work and finding the joy in my classroom as much as possible. I love my job and being a non-binary art teacher has really played a huge role on my mental health and the ability for me to have an open and inclusive classroom.
The following two tabs change content below.