On a warm spring morning in Central Park, more than 70 young runners took off from a starting line for a four mile run as part of the YAI Central Park Challenge. The students, from KIPP Rise Academy running club, were paired with adult sponsors and alums to support them on their journey to the finish line.
KIPP NJ runners have been taking part in the event–which raises awareness and funds for the YAI–for the past seven years. The YAI supports people with intellectual or developmental disabilities in the NYC area.
For the runners, the day represented a culmination of their hard work in three day per week practices that began early this school year. Rise fifth grader Hailey Baez was one of the runners.  "I started running in the beginning of the year with my sister. She helped me a lot and I learned how to get faster," said Hailey.
She added that while the running club usually practiced one to two mile runs, she enjoyed long-distance runs even more. "I'm better at 10k's than shorter runs. I feel good when I run, because I'm exercising my body and I feel like I'm getting better at it everyday. It hurts sometimes, but that means you're developing," she said.
Watching runners develop into young adults and strong student-athletes is one of the reasons Rise English teachers Kristen Jones and Jillian Richards enjoy coaching the running club–and participating in this event. This year, about twenty graduates of Rise returned to the YAI run as mentors to younger students.
One graduate who came back for the run was Nanayaw Appiah, who graduated from Rise in 2011 and received a scholarship to Delbarton School. He recently graduated from Boston College. "It's great to come back and run with the next generation of Rise students," said Nanayaw, who was recently accepted to a master's program in mental health at Boston College.
According to Kristin, "As a teacher, what this day means to me is watching Nanayaw cross the finish line with two kids who are in the sixth grade. We can talk to kids about what their future means, but when they see it, it's priceless," she added.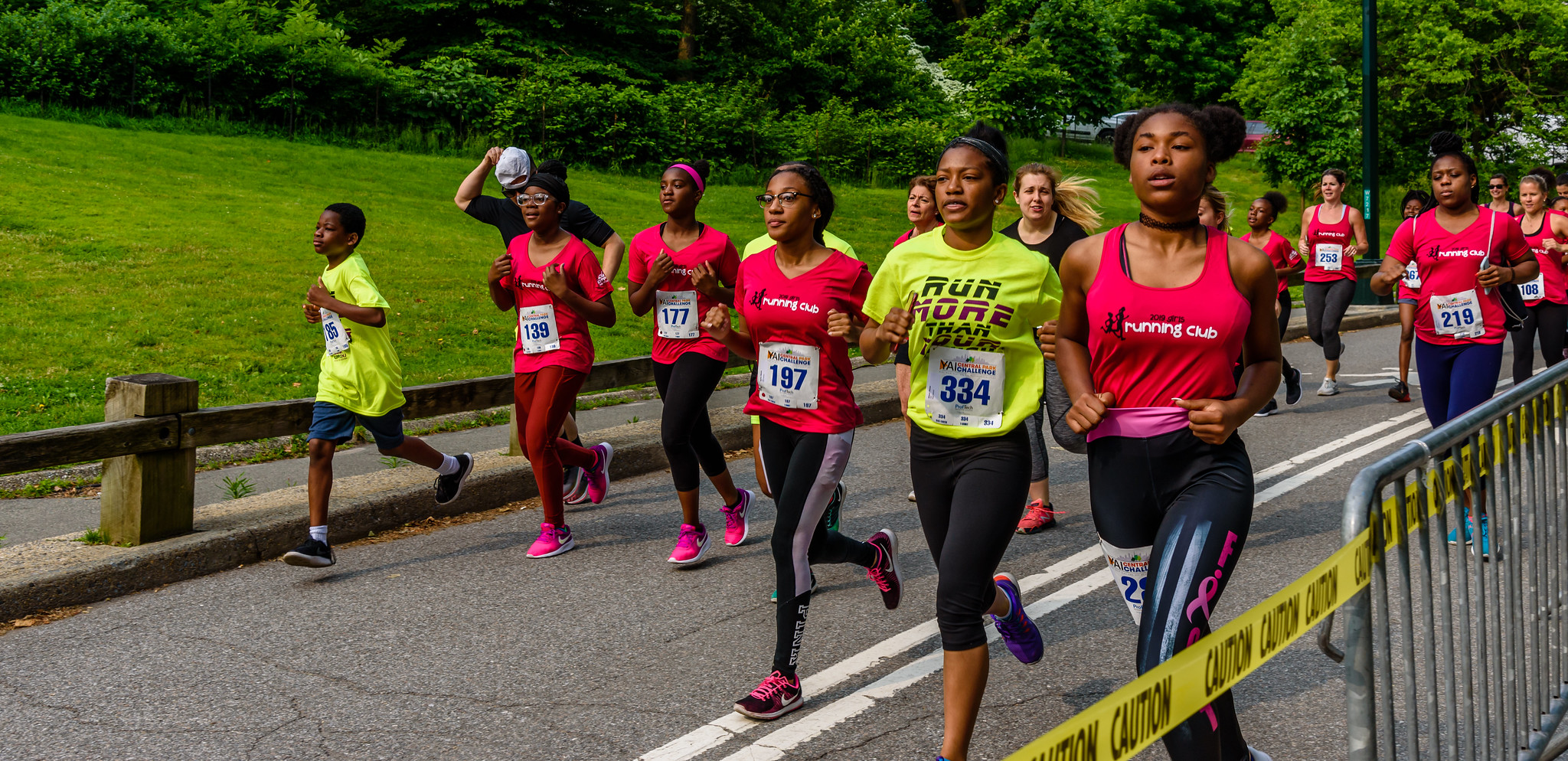 The following two tabs change content below.